FAQS MEDIA CENTER LIBRARY & ARCHIVES BLOGS CONTACT US
Based in Golden, Colorado, Centers for Spiritual Living™ is a global community comprised of more than 400 spiritual communities, teaching chapters, study groups and other ministries in 30 countries. These communities teach a New Thought philosophy that brings religion and science together and offers spiritual tools to transform personal lives and help make the world a better place. This is done through the study and practice of Science of Mind® and Spirit, also known as Religious Science®, which holds that all life is sacred—that each human being is an expression of God. We believe in Cause and Effect and teach that "it is done unto you as you believe." In essence, our thinking and expectations create our reality. Our teachings incorporate the ancient wisdom of spiritual traditions through the ages. People of all spiritual paths — Christian, Jewish, Buddhist, Hindu, Muslim, and others — are welcome in our communities. We help people experience a personal relationship with the creator; promote a community of tolerance, understanding and respect; provide classes, programs, prayer and meditation; and advocate a safe spiritual community of like-minded people interested in living a spiritual life.
Our Global Vision: "A World That Works for Everyone" Read more.
Centers for Spiritual Living Spiritual Leader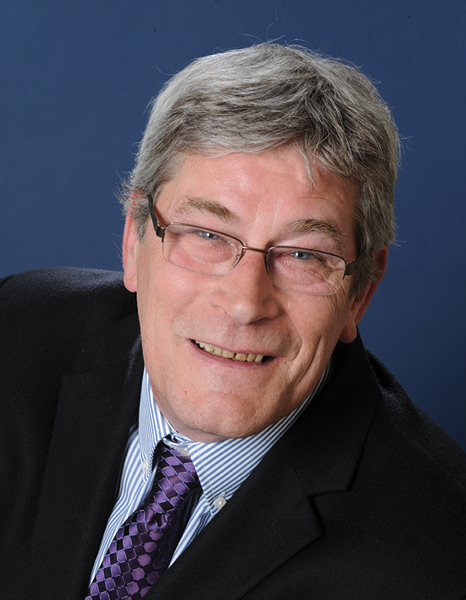 As Spiritual Leader for Centers for Spiritual Living, Rev. Dr. Kenn Gordon is the public face of Centers for Spiritual Living. He travels worldwide to support the teaching of Science of Mind and Spirit, and writes a weekly blog for Patheos.com, a leading website on religion that includes some of the most well-known and widely read bloggers and columnists of religion in the world. He is the author of the book Mind & Manifestation, and contributes regularly to Science of Mind magazine, which is published by Centers for Spiritual Living.
In 2011, Gordon was awarded a doctorate in divinity by International Centers for Spiritual Living, an honor that has been bestowed on fewer than a dozen individuals, one of whom is Louise Hay, known world-wide for her work in New Thought.
Dr. Kenn Gordon, is available for speaking engagements and press interviews. For more information, contact Centers for Spiritual Living Marketing Department at: This email address is being protected from spambots. You need JavaScript enabled to view it..
The Field Leader of Centers for Spiritual Living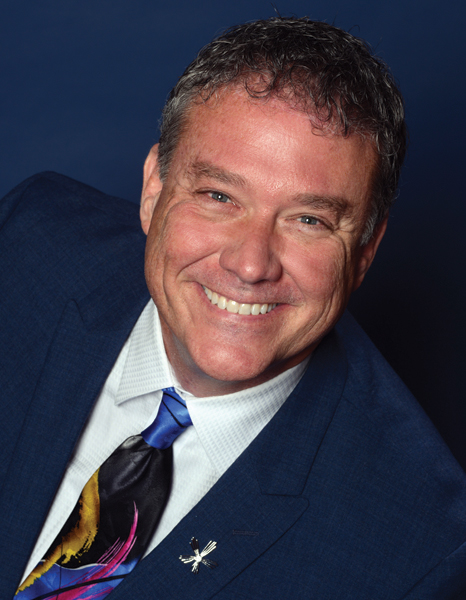 Rev. Dr. John Waterhouse serves as Field Leader of Centers for Spiritual Living and is founding co-minister of Center for Spiritual Living, Asheville, North Carolina. He holds a Ph.D. in Organizational Psychology and is the author of Five Steps to Freedom: An Introduction to Spiritual Mind Treatment.
As Field Leader, Dr. John focuses on the inner workings of the organization by overseeing the administration, ethics and professional standards. He also promotes Centers for Spiritual Living's strategic vision and intentions in partnership with its member communities throughout the world.