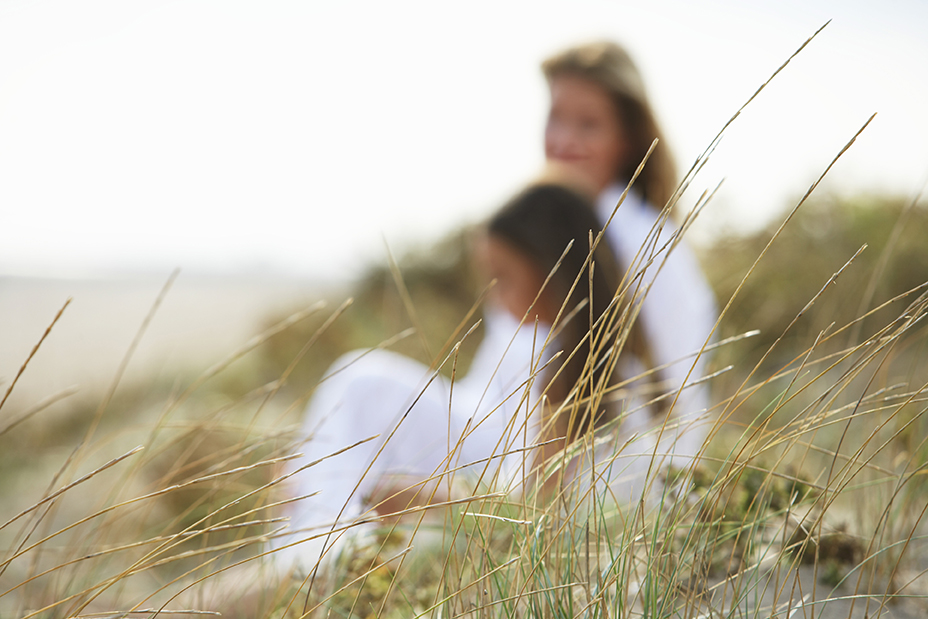 To affirm is to declare that something is 100 percent true, and to stand in that truth — even in the face of all evidence to the contrary.
Here are several affirmations that you can use in your daily life.
For Abundance
I experience abundance in every area of my life. I have an abundance of money, time, friends and opportunity. I allow the abundance of the universe to flow to me and through me with ease and grace. I am grateful for my prosperous life.
For Forgiveness
I am willing to forgive myself for all past mistakes. I forgive friends and family that may have caused me discomfort and harm. As I forgive, I let go of all past resentments and I am free to live my life in peace, grace and joy.