MEDIA CENTER PRESS RELEASES IN THE NEWS PHOTOS/VIDEOS
Centers for Spiritual Living Spiritual Leader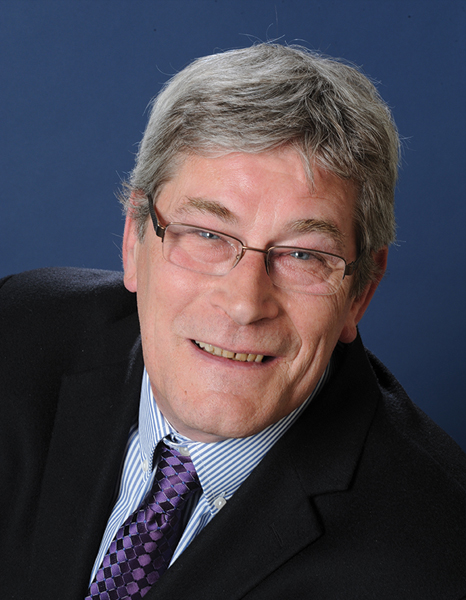 As Spiritual Leader for Centers for Spiritual Living, Rev. Dr. Kenn Gordon is the public face of Centers for Spiritual Living. He travels worldwide to support the teaching of Science of Mind and Spirit, and writes a weekly blog for Patheos.com, a leading website on religion that includes some of the most well-known and widely read bloggers and columnists of religion in the world. He is the author of the book Mind & Manifestation, and contributes regularly to Science of Mind magazine, which is published by Centers for Spiritual Living.
In 2011, Gordon was awarded a doctorate in divinity by International Centers for Spiritual Living, an honor that has been bestowed on fewer than a dozen individuals, one of whom is Louise Hay, known world-wide for her work in New Thought.
Dr. Kenn Gordon, is available for speaking engagements and press interviews. For more information, contact Centers for Spiritual Living Marketing Department at: This email address is being protected from spambots. You need JavaScript enabled to view it..
The Field Leader of Centers for Spiritual Living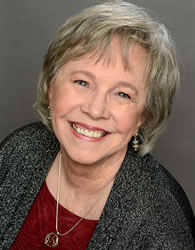 Rev. Sharon Hudson is the Field Leader for Centers for Spiritual Living. As a dynamic and inspired speaker, teacher and facilitator, she is passionate about using the power of Science Of Mind to transform lives.

She has been in Religious Science since she was a teen; and a minister since 1995. She was the founding Minister of Light of Life Center in Rancho Bernardo. She served as a chaplain at San Diego Children's Hospital and Horizon Hospice in Poway, CA.

Her background as a Human Resources Director, Accountant, Software Developer, Manager of a data center & programming staff, has allowed her to master leadership and business skills. With a focus on interpersonal communications, conflict transformation and spiritual principles, she has facilitated classes, workshops and retreats at Holmes Institute, Big Sky Retreat, Asilomar conferences, and many CSL Centers.

Rev. Sharon was Chair of the CSL Minister Council and has served on many CSL committees and the Advisory Council for the Ukraine Ministry, Tememos.

Rev. Sharon brings deep faith, love, wisdom and a peaceful presence to all that she does.