Global Service Projects
Overview | CSL Teens – Malawi, Africa School Project | CSL Teens | Khmer Child Foundation, Cambodia | El Puente-the Bridge, Costa Rica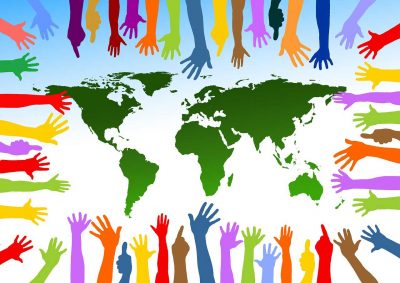 At Global Services we are intimately aware of the interconnectedness and the great joy that comes from acknowledging and supporting projects of others involved in the Science of Mind and Spirit community. We are in support of the following groups and projects listed below!
In Support of
The CSL Teens Malawi, Africa School Project
Turning Possibilities into Realities through Spiritual Awakening
Led by Rev. Keith Cox, hundreds of teens have been involved in a school building project in the country of Malawi, on the continent of Africa. In the past 6 years, 19 schools have been built in the Kasungu district of Malawi.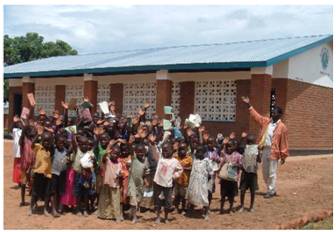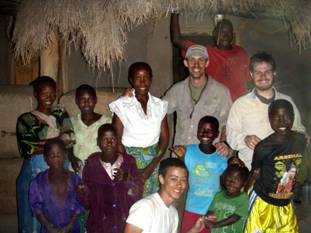 CSL Teens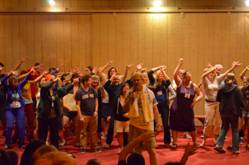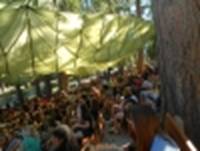 The Teens, ages 13 to 18 host events, overnights, camps and speak at various centers. The CSL Teens are located all over the world; however, a large concentration is in North America. The Teen groups provide teens with a safe environment to explore their spirituality and to gain a foundation of practice with universal spiritual principles synthesized from the world's religions.
The Teens are dedicated to enriching themselves spiritually and to build a global youth community. Contact them!
The Kaleidoscope Child Foundation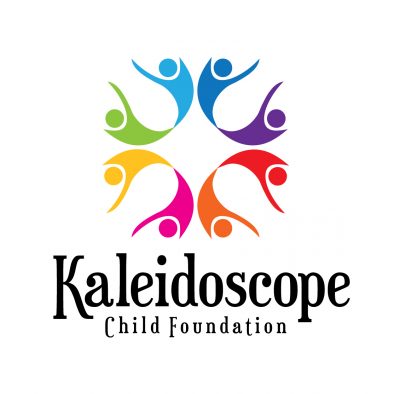 "We aim to assist every child we can in experiencing a better now and a brighter tomorrow."
Dr. David Ault founded this non-profit organization (originally titled Khmer Child Foundation) to empower the lives of orphaned and rural poor children of Cambodia as well as establishing sustainable solutions for high quality living. These initiatives include: free education, fresh water wells facilitation projects, medical/ hygiene assistance, agricultural and life skills training. After a lengthy process of NGO approval and the success in Cambodia, Dr. David and team have begun similar free education initiatives in the Bishar region of India and in the Panajachel area of Guatemala. http://www.kaleidoscopechildfoundation.org

Empowering the lives of Cambodian children through education and quality of life assistance.
El Puente-The Bridge
Supporting Costa Rica's Indigenous Community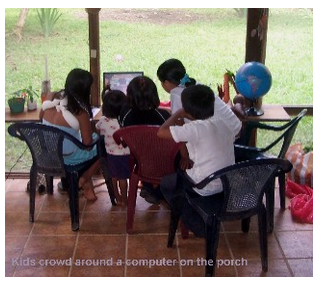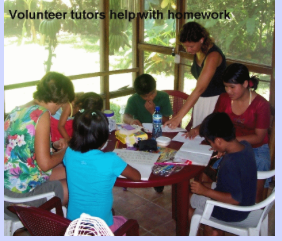 El Puente–The Bridge is located in Puerto Viejo de Talamanca, Costa Rica. Founders Barry and Nanci Stevens birthed this non-profit endeavor in 1987. El Puente offers educational assistance, food and microloans mainly to indigenous people in Costa Rica. El Puente is part of the Global Heart Outreach, Centers for Spiritual Living.
Helping People Help Themselves to Self-Sufficiency
"To learn more about the work of El Puente–The Bridge, please click on the following link to download a free book from Barry and Nanci Stevens "The BriBri and the Bridge – A Look at Life in the Jungle of Costa Rica"
– Download E-book –
~ ~ ~ ~ ~ ~ ~
Global Services……
….in Support of Increasing Good in the World!