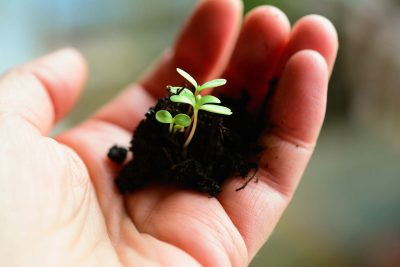 Are you interested in supporting our growing Science of Mind and Spirit presence around the world?
If so, thank you! And — here are some ways that you can do that:
Donations to Global Services – Your donations to Global Services are used exclusively for supporting the growth of the Science of Mind teachings around the world. This includes a "mini-grant" program administered by the Global Services Commitee that funds the start up and growth of global communities.
Partnership Program – If you are one of our communities in the United States or Canada, you have the opportunity to create a partnership with one of our global communities for your mutual support.
Connect Directly with a Global Group – Find one of our global communities (centers, teaching chapters, focus ministries, or study groups) in the online listings and connect directly with them.
Global Service Projects – Beyond our Science of Mind communities is a growing list of global service projects already supported by Centers for Spiritual Living members. Consider lending your support to any of them!
Other Ideas? If you have an idea on other ways to support the growth of our teachings around the world and are interested in volunteering, please contact our Global Services Coordinator, Rev Martha Quintana at mquintana@csl.org.