Giving | Donate | Sponsor/Legacy Gift
You make a difference
Giving
Fulfilling. Rewarding. Satisfying. Joyful. Connecting.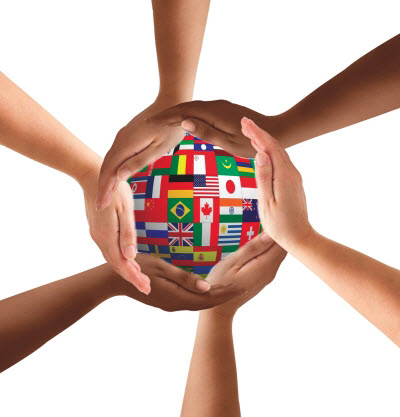 These are just a few of the words that describe the feelings people have when they Gift. They all will testify that it is not about the funds – it is about the Dream – the Vision – the Purpose.
The act of Giving and Gifting leads immediately to the act of Receiving – for one cannot exist without the other. In beautiful symmetry, the Receiving leads to Gifting again – to people.
Whether through flowing the gift received into education, food packaging and distribution, helping a newly formed Science of Mind community get started, helping defray expenses for a nearly-all volunteer staff, there is great synergy that happens with the love offerings and donations. Most of all – it is people reaching out to share these feelings with other people. We believe this; maybe you do too.
Donate
If you wish to share the Feelings that come from giving, please use the link below to donate to "a world that works for everyone."
Sponsor/Legacy Gift
And, if you would like to be involved on a deeper level, we would be honored to welcome you as a Global Services Sponsor or to participate in a Legacy Gift to Global Services. Please contact Rev. Martha Quintana at mquintana@csl.org
"The gift of giving…is what grows you. The more you say 'yes' to giving, the more you're nourished by giving it." Barbara Marx Hubbard