Transformational Ministry:
Nurturing Evolving Communities
Facilitated by: Rev. Gregory Toole
Interim Ministry is a high calling for many Ministers within Centers for Spiritual Living. It requires patience, stamina and a willingness to stand in the center of discomfort and healing within a community.
It requires the use of all of the skills learned through time in a successful ministry. Our Interim Ministry Team works around the world with CSL Member Communities in transition.
Do you have the calling and the skills to be effective in Interim Ministry? Would you like to explore new tools for peacemaking, bridge building and personal growth?
In this class you will:
Learn the mechanics of Interim Ministry.
Gain conscious communication skills.
Acquire tools for conflict transformation.
Find out if Interim Ministry is a fit for you.
Receive curricula for workshops that support the work as a Minister
 This course is open to any Minister who wants to improve the engagement of their congregation with the universal information taught in this course.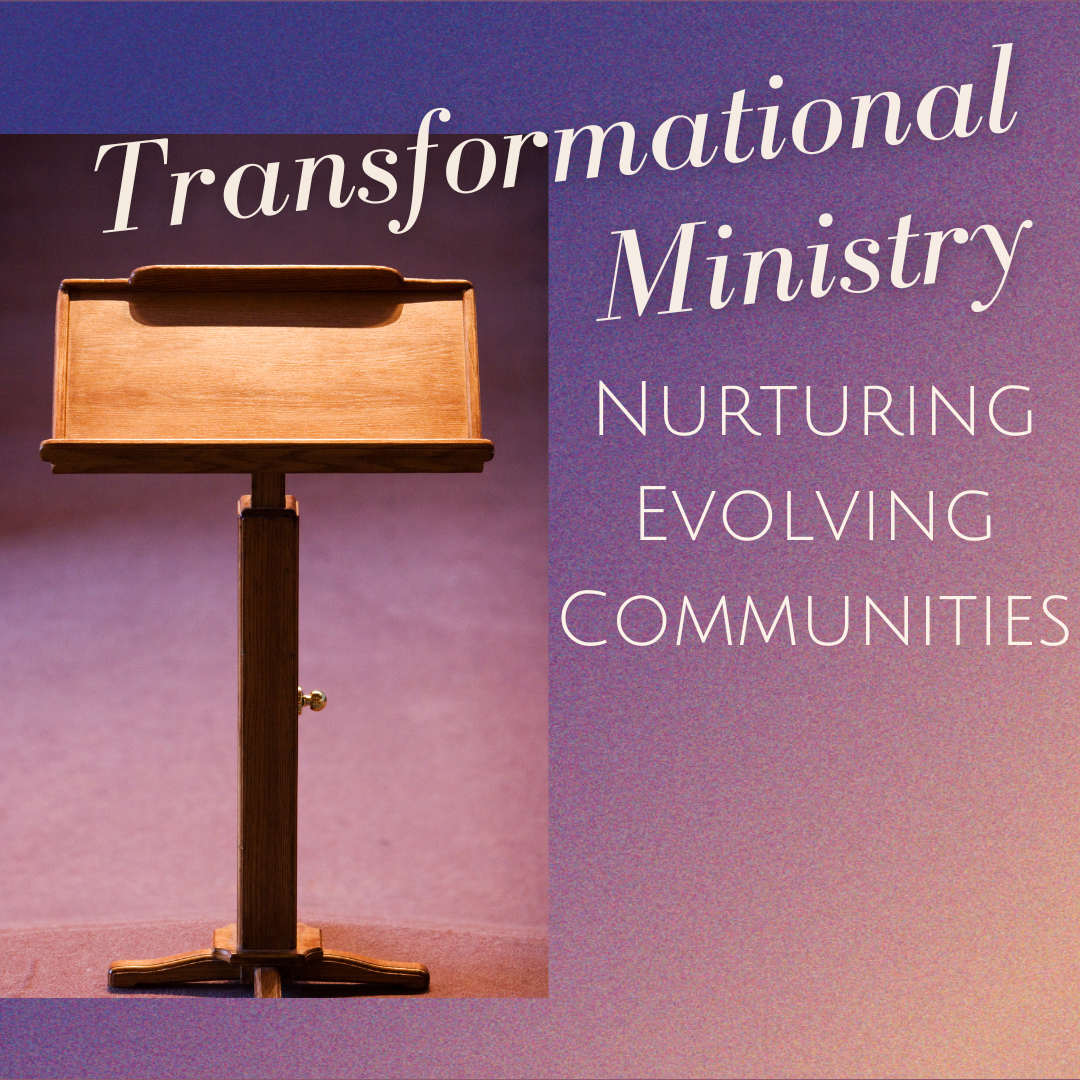 Check back for scheduled
dates for 2024
This program is a requirement for consideration to work as an Interim Minister within Centers for Spiritual Living. Completion of the program does not guarantee work or interim placement in a CSL Member Community.
Upon completion of the program, participants will be invited to the interview and selection process for the CSL Interim Ministry Team. This process involves completing an applicant packet, attending an interview, providing a background check and reference letters.
Meet the Facilitator: Rev. Gregory Toole
Rev. Gregory Toole is an ordained minister with Centers for Spiritual Living. He is the Senior Minister for Centers for Spiritual Living, Antelope Valley and Bakersfield in California. Gregory is also the Founder of Somseva whose mission is to inspire authentic, compassionate relationships through spiritual education, tools, and practices that promote peacemaking and conscious action. He is also author of the book, A Simple Guide to Planetary Transformation.
Gregory's teaching is grounded in the idea that each person has great power to transform his or her life. He has taught thousands of students around the world through his classes, individual coaching, writing, and speaking engagements.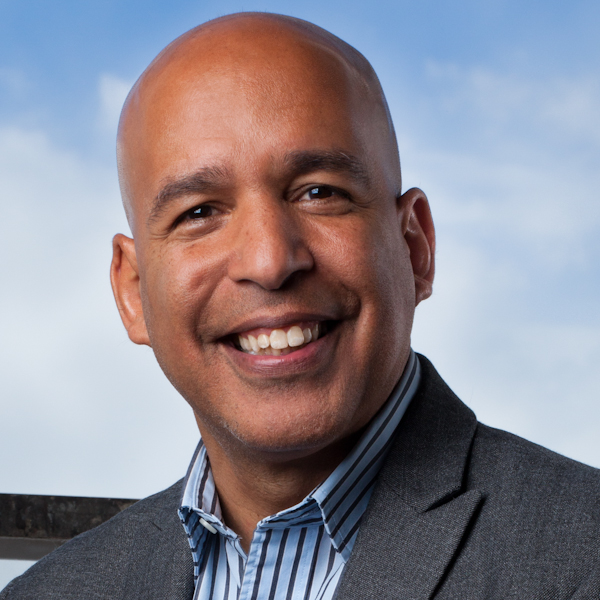 In his work with Somseva, Gregory has served six different Centers for Spiritual Living communities as their Interim Minister and has trained other ministers in the art and science of Interim Ministry. In this work he has facilitated healing, reconciliation, and renewal by aiding communities in navigating transitions consciously for the purpose of long-term health.
Prior to founding Somseva, Gregory served for six years at Centers for Spiritual Living Home Office, first as the Ecclesiastical Leader and then as Director of Member Support and Education. While at Home Office, he was also the President of Holmes Institute. Previously, Gregory served for five years as the Senior Minister of Center for Spiritual Living in Davis, California.
Before becoming a minister, Gregory was Executive Director of a non-profit youth development organization in Oakland, California. His early career was in the computer industry where he started as a software developer and then moved into marketing and business development.
He holds a master's degree in Management from the Massachusetts Institute of Technology (MIT) and a master's degree in Consciousness Studies from Holmes Institute.