Practitioners in Session
Mondays, June 5 – 26, 2023
5 p.m. – 7 p.m. MT
$147
Taught by Rev. Ruth Kirby
Learning for a practitioner doesn't stop at certification, there are so many nuances to Practitioner sessions and gaining the knowledge of how to navigate the nuances will improve your service to people and benefit your private clientele.
Learn strategies for successful Practitioner sessions, and how to prepare the client to receive your feedback. Gain a greater understanding of how to hear the story behind the story and how to identify spiritual principles involved. Discover what to say when someone is new to the philosophy. Learn the structure of a productive Practitioner session and the gift of "Laser" sessions.
Each class will include information, experiential activities, questions, exercises, and sharing, and will also have time built in for answering questions. Improve your confidence and further develop your skill in bringing about transformation and healing for your clients.
About Rev. Ruth Kirby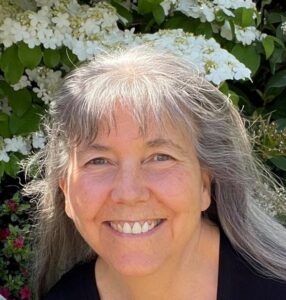 Rev. Ruth Kirby one of the Centers for Spiritual Living Online Educators has been teaching Science of Mind classes and seeing clients ever since she became a CSL Practitioner in 1996 and she absolutely loves it. She became a CSL Minister in 2004 and her Ministerial adventures have included starting her own Center, creating a Teaching Chapter, and helping with Youth and Young Adult Ministries. She joined the Online Education Team of CSL in 2016 and found that she also loves teaching online! She is a ICF certified Life Coach, and sees clients individually helping them to transform their lives.