Grief Circle Facilitator Program
Facilitated by: Rev. Ryan Pulley
Cost: $695
As we continue to work toward our goal of "Creating a World That Works for Everyone," we are called to face everyday realities with compassion and a willingness to lean in with the recognition and application of Spiritual Truth. The overall intent of this program is to support CSL Community Members, and members of the general public, in moving through the many facets of bereavement and the grief experience. 
CSL Grief Circles will support participants with balancing the loss of normalcy and rhythms of everyday life, while coping with grief and loss. In the wake of any sudden change, we are moved into a new way of being and must find new ways to connect with the world. The multi-week circle experience will assist participants in naming and moving through their personal grief experience while having the support of a CSL Grief Circle.
The CSL Grief Circle Facilitator Program will train individuals to facilitate 2 six-week Grief Circle experiences at their local Centers or other locations in the community.
An application will be required, and applicants should have experience with grief counseling and/or be a CSL Practitioner or Minister.
An application will be required:  Grief Circle Facilitator Program Application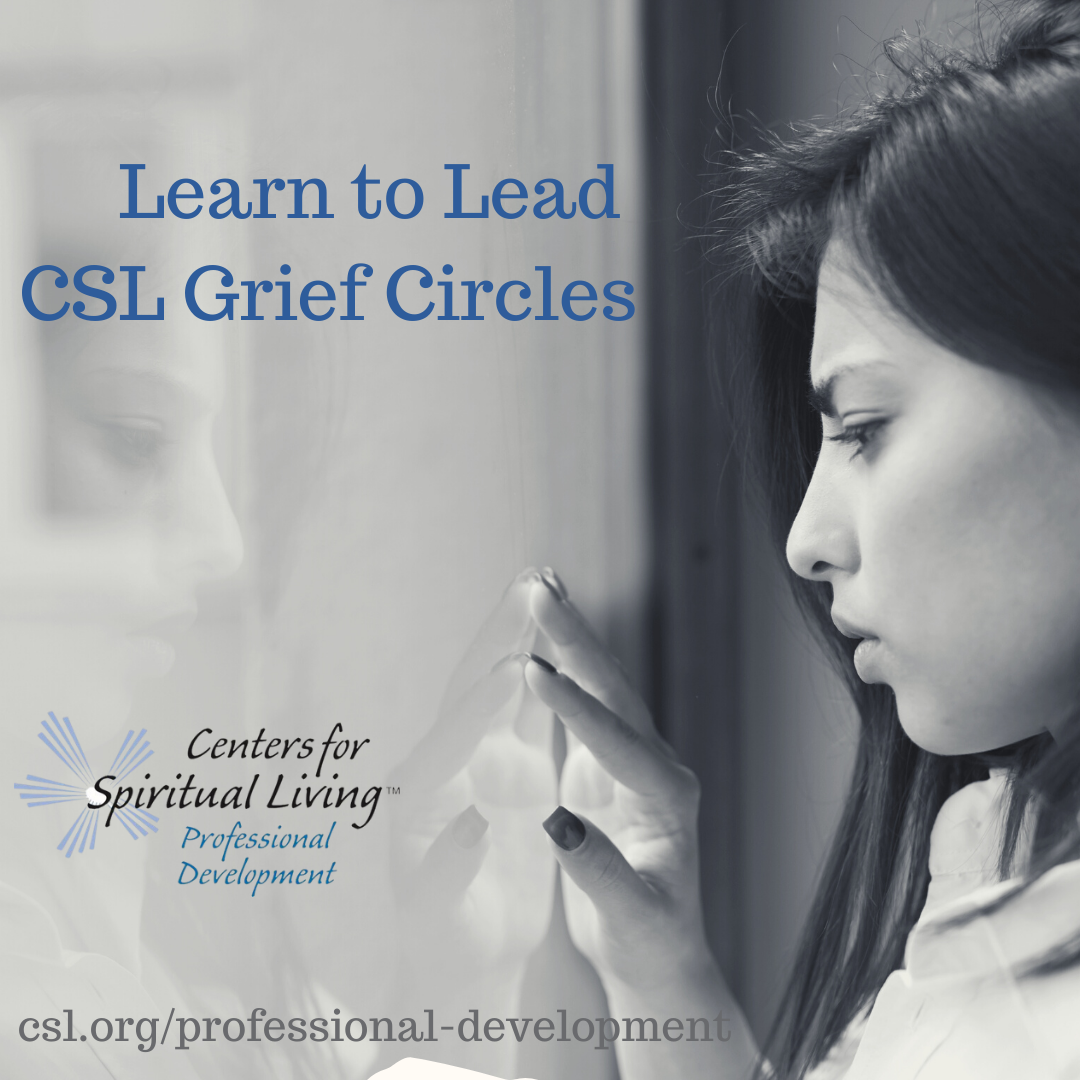 Course Dates and Application Deadlines
Meet the Facilitator: Rev. Ryan Pulley
Rev. Ryan Pulley is a graduate of Holmes Institute and co-founder of Soul Evolution Collaborative, an outreach ministry of the Orlando Center for Spiritual Living. Holding an undergraduate degree in Religion and Philosophy with a minor in Ethics, as well as a Master's degree and clinical license in Social Work, Ryan brings both a spiritual and psychological understanding to ministry and program development. Their clinical work has encompassed grief therapy and end of life care in both the individual and group setting. Their passion for the Science of Mind teaching informs both their clinical practice and ministry, with the intention of individual transformation and communal evolution.