Prison Circle Facilitator Program
Facilitated by: Rev. Dr. Andrea Travers
Cost: $595
The  CSL Prison Circle  is geared toward incarcerated men and women and their families. The program is designed to provide transformative spiritual tools and practices that create positive change in the lives of prisoners and their families. The Prison Circle curriculum brings understanding of the prison systems and culture for the facilitator, as well as practical applications of Science of Mind for inmates. This multi-week circle experience will assist participants in cultivating a spiritual life to create better relationships with those inside and outside prison walls. 
The intent of this program is to support imprisoned men and women to learn and apply spiritual principles and practices to disrupt the cycle of crime and incarceration, by promoting a principled and transformative process for all those called to participate. A CSL Prison Circle Facilitator will be qualified to lead the  Circles for Spiritual Living, within prison environments. 
An application will be required:  Prison Circle Facilitator Program Application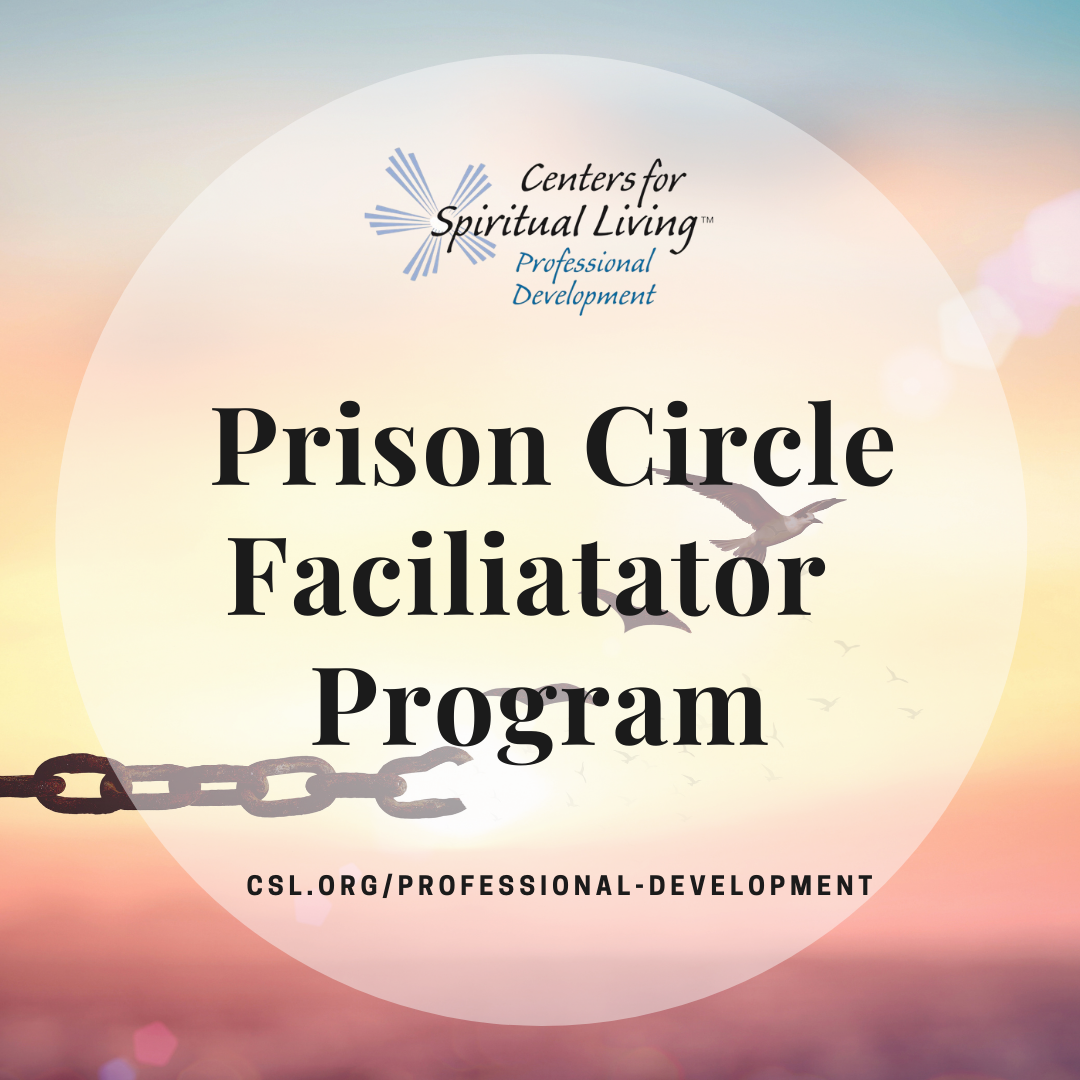 Course Dates and Application Deadlines
Meet the Facilitator: Rev. Dr. Andrea Travers
Andrea has been involved in Religious Science for 22 years serving in Board leadership. As an ordained Interfaith Minister the focus of her ministry has been developing and implementing programs in prisons, jails, and  correctional and treatment centers. She authored a Restorative Justice Reentry program for San Diego County jails and recently started COSA (Circles of Support and Accountability) with the San Diego Public Defenders' office.