Change Your Thinking Change Your Life
Wednesdays, June 22 – July 27 | 5:00 to 8:00 p.m. MT
$195
Taught by Louise Tallen, RScP
In this six week course you will learn how to apply SOM principles, practices and methods to enhance your life in three areas: relationships, prosperity and health.
No textbook required.
About Louise Tallen, RScP
Louise is a sought after spiritual and wellness coach, speaker and workshop facilitator. She is a published author and has worked with people across the lifespan and from diverse cultures.  Louise loves the mystery of life.
She believes in the sacred beauty of each individual and is devoted to the idea that each person is perfect just as they are. Through her loving presence, deep listening, intuition and insight, Louise helps individuals facilitate their own spiritual growth and conscious evolution.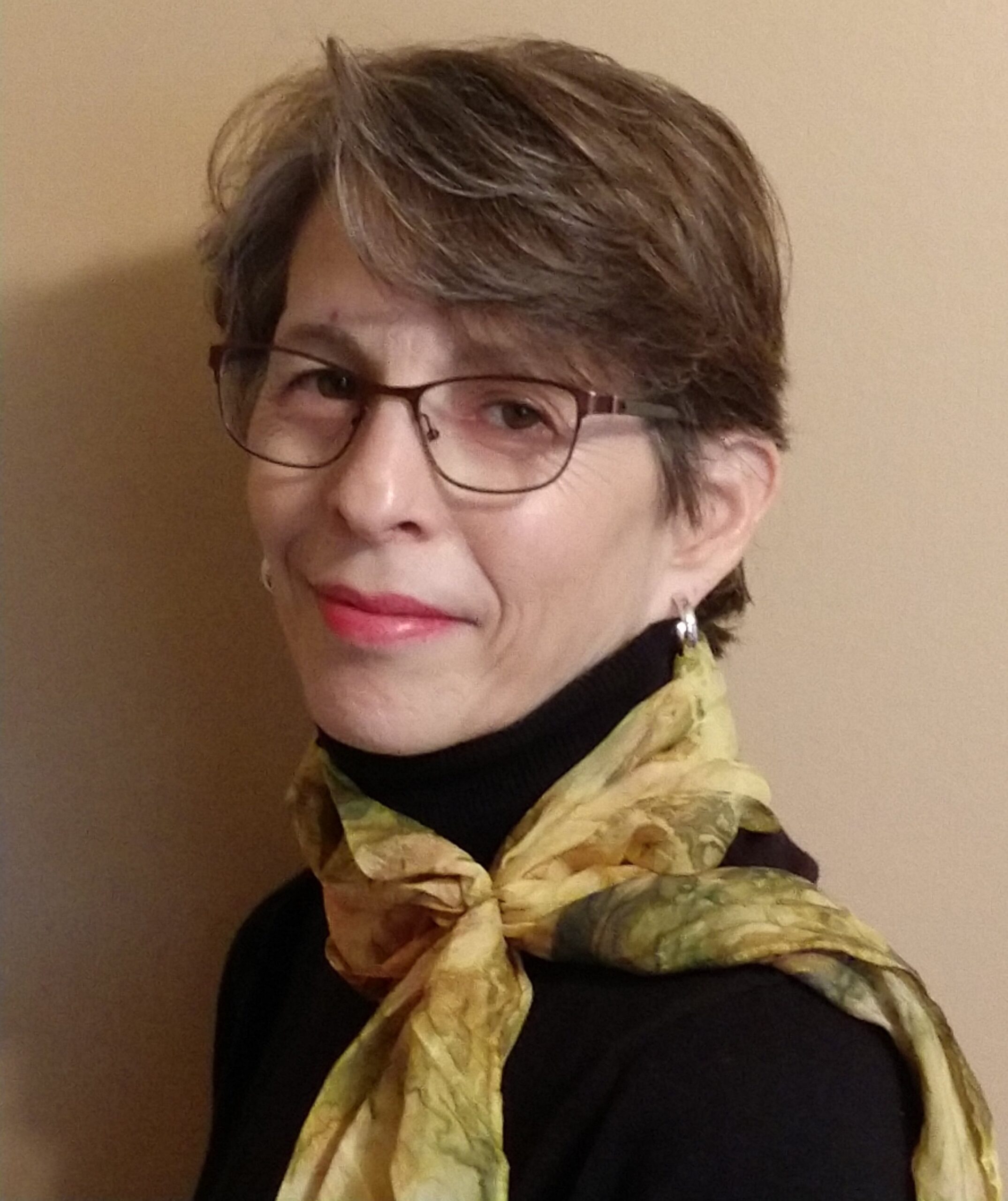 Louise has been a Licensed Spiritual Practitioner since 2006 with a beautiful, thriving practice. She holds a PhD in Psychological Anthropology from UCLA with an emphasis in religious identity. This background has led her to believe that what is truly important in life is not finding all the answers, but, rather continually seeking to ask better questions.
Louise is available for spiritual coaching for individuals, couples and groups. In addition, she is available for house blessings, home organizing and de-cluttering, speaking engagements and workshop facilitation.