Online Education Teacher Training
Fridays, February 4 – February 25, 2022 | 11:00 a.m. to 1:00 p.m. MT
$249
Co-Taught by Rev. Karin Wilson and Linda Watson, RScP
This course explores tips, techniques, and tactics to be a successful online educator and teaches ways to keep students engaged and eager to sign up for more online classes. This course is open to anyone who desires to teach any type of content online.
Participants who sign up for this course can expect to:
Advance of one's skills as an online educator
Learn how to use technology effectively for online learning
Discover strategies to deal with online classroom distractions and technology challenges
Create a positive and nurturing online learning environment
Build a community of support.
About Rev. Karin Wilson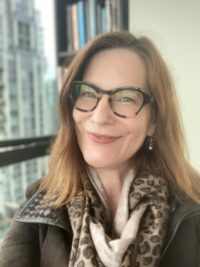 Bio coming soon, please check back. 
About Linda Watson, RScP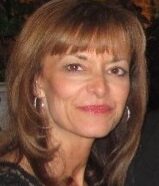 Linda is a licensed career Practitioner Emeritus (Lifetime), inspirational speaker, teacher and yoga instructor by profession and passion, working at the intersection of spirituality, healing and wellness for over 30 years.
She is known for her passionate presence, soulful spirit and inspiring wisdom. As a full-time Practitioner for 30 years, Linda has provided spiritual guidance and support in a variety of settings, from medical offices to movie sets, in over 10,000 private Practitioner sessions – inviting those she serves into deep, transformational healing experiences.
Contact Rev. Karin Wilson
Contact Linda Watson, RScP