The Essential Ernest Holmes
Summer Term  – two options
Option 1: Thursdays, July 7 – September 8, 2022
     | 5:30 to 8:00 p.m. MT / 11:30 p.m. to 2:00 a.m. GMT
Option 2: Fridays, July 8 – September 9, 2022
    | 10:00 a.m. – 12:30 p.m. MT / 4:00 p.m. – 6:30 p.m. GMT
$295
Taught by Rev. Jesse Jennings
The Essential Ernest Holmes is the first CSL course to delve into all of Ernest's writings, feasting on his quiet, devotional writings as well as his impassioned, chalk-in-hand teachings to future leaders.
His love of people and facility for seeing past their problems into the heart of their eternal being anticipates modern psychology, while relating the human condition to a limitless ability to choose what to think and how to feel. His ear for poetry and his profound mystical vision merge in the Farers quest toward The Voice Celestial.
In the collection called The Holmes Papers, he clarifies fine points of Religious Science teaching, relates its (and his own) fascinating history, and traces New Thought ideals back through the centuries to humankinds earliest religious sentiments.
Ideal for everyone, from the future practitioner to the inquisitive newcomer, The Essential Ernest Holmes is a joyous experience in personal unfoldment.
About Rev. Jesse Jennings
Longtime CSL minister Jesse Jennings is contributing editor of Guide for Spiritual Living/Science of Mind magazine, where his "Questions & Answers" column has run monthly since 1991. He provides feature articles as well, and annually curates the October "Daily Guides" by Ernest Holmes.
He created the book, The Essential Ernest Holmes, and wrote the foreword to the "Complete Edition" of the Science of Mind textbook, as well as the preface to Holmes's republished The Hidden Power of the Bible. A selected anthology of his Q&A columns, under the title More Than We Seem, will be published by Spiritual Living Press in the spring of 2021.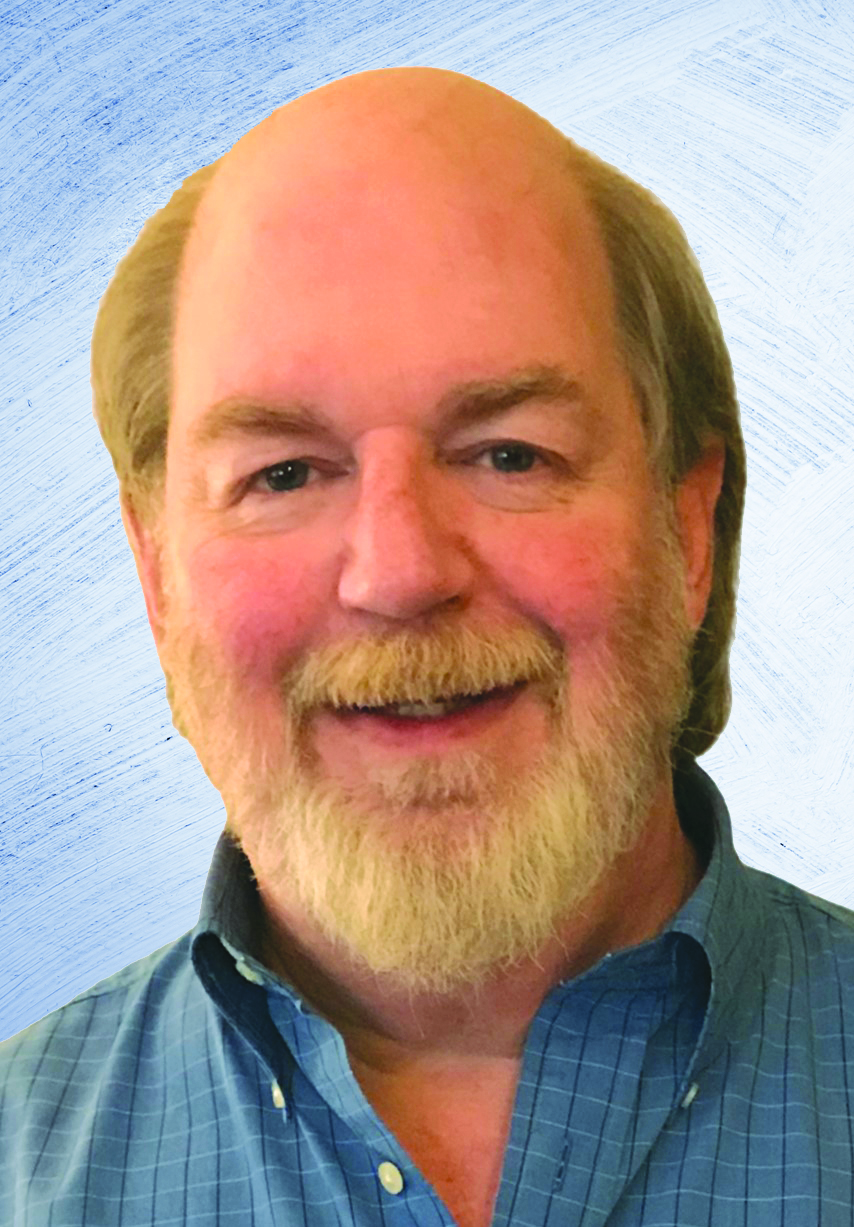 Contact Rev. Jesse Jennings