Journey of the Soul
Tuesdays, June 7 – July 12, 2022
5:00 to 8:00 p.m. MT/ 11:00 p.m. to 2:00 a.m. GMT
$195
Taught by Rev. Staci Hylton
This course offers the principles of Science of Mind with an emphasis on daily meditation, emotional healing, practical application, self-love, soul presence, and life direction.
Combing the integrative principles and techniques from spiritual psychology with the power of Science of Mind offers a dynamic training opportunity for students.
About Rev. Staci Hylton
Rev. Staci Hylton currently serves as Co-Senior Minister of the Las Vegas Center for Spiritual Living, and is a frequent instructor in the CSL Online Education Program. As great-granddaughter to J. Arthur Twyne, who founded what was known as Eastside Church of Religious Science, (currently known as LA Third in Los Angeles, CA); Religious Science has always been a part of her life. Her vision for ministry is to use her unique gifts and talents and the tools learned in Science of Mind to be a model of spiritual awareness. With the desire for all people to live from a place of authenticity and realize that each and every one of us is love and loved, Rev Staci believes that we all have special gifts to share.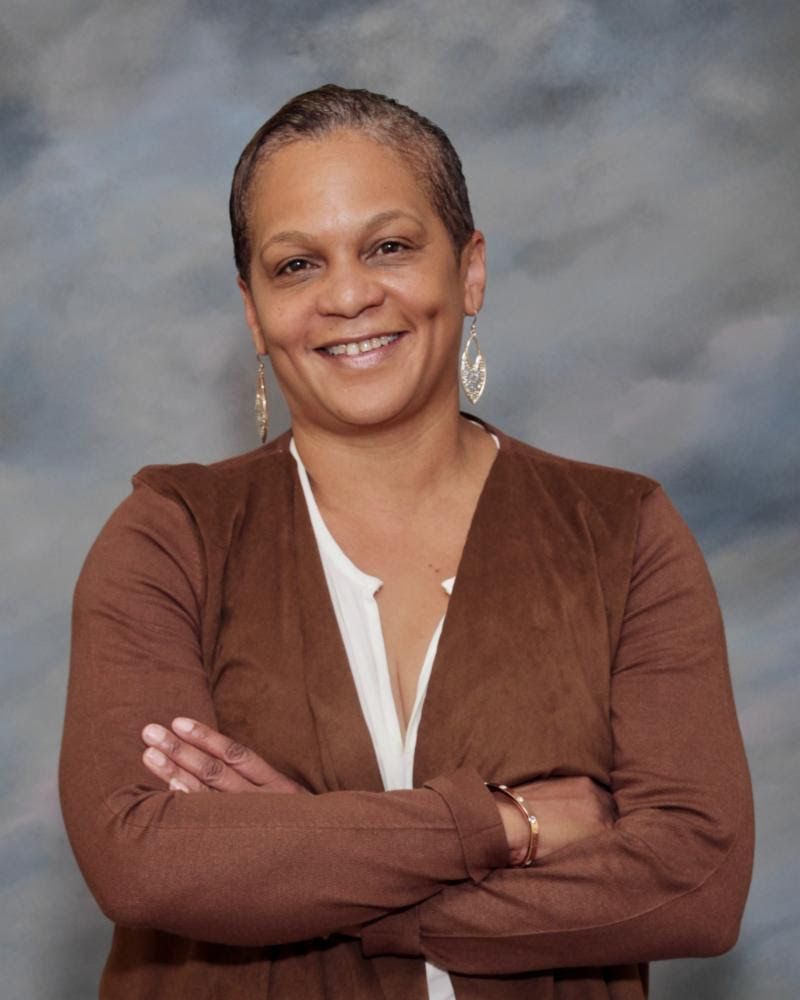 Contact Rev. Staci Hylton