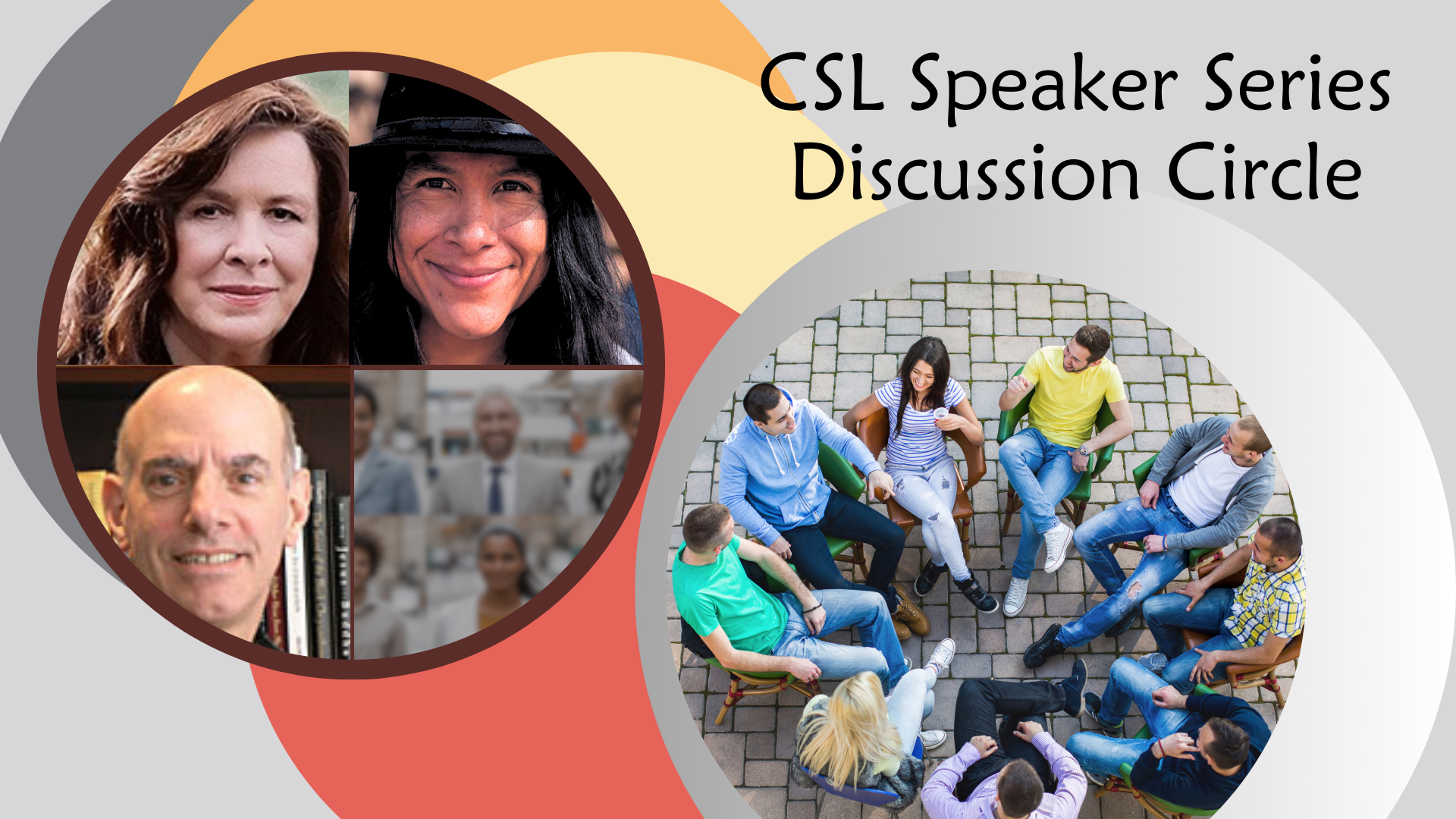 Speaker Series Spiritual Living Circle
 Our next speaker is in December
A free One Day virtual Spiritual Living Circle to discuss the article in the Guide for Spiritual Living: Science of Mind magazine and the CSL Speaker series live, virtual presentation of the cover personality. Join a rich conversation about the information the speaker has shared.
(Please note that the speaker does not attend the Spiritual Living Circle.)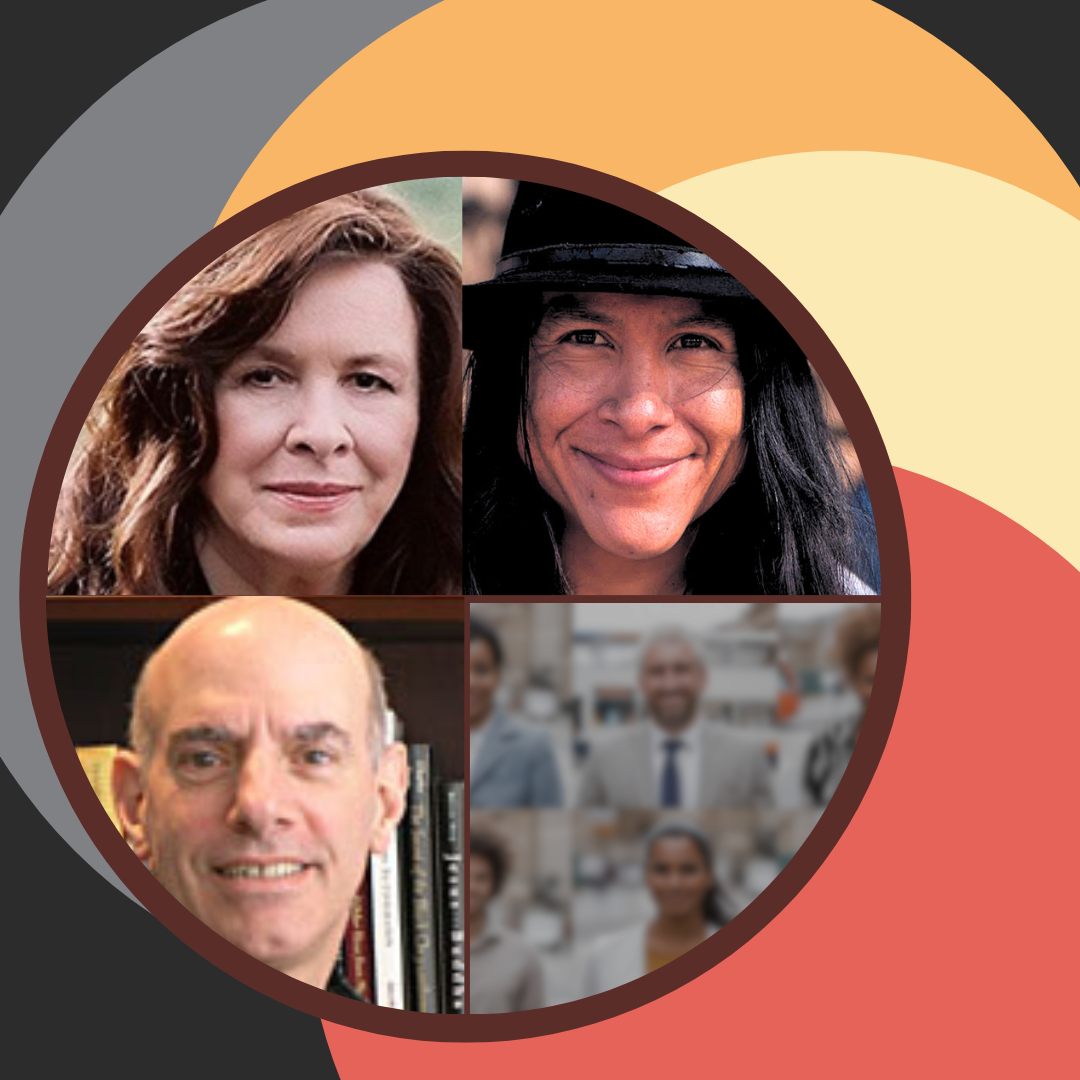 Live Virtual event:
December
The CSL Speaker Series presents a spiritual teacher live for a talk about the subject in which they are an expert. This virtual event, coordinates with the speaker's appearance on the cover and the cover article in Guide for Spiritual Living: Science of Mind magazine. We're talking to interesting, enlightened and entertaining people; lining up the best presentations. Check back for the most up to date information on our next CSL Speaker Series presentation.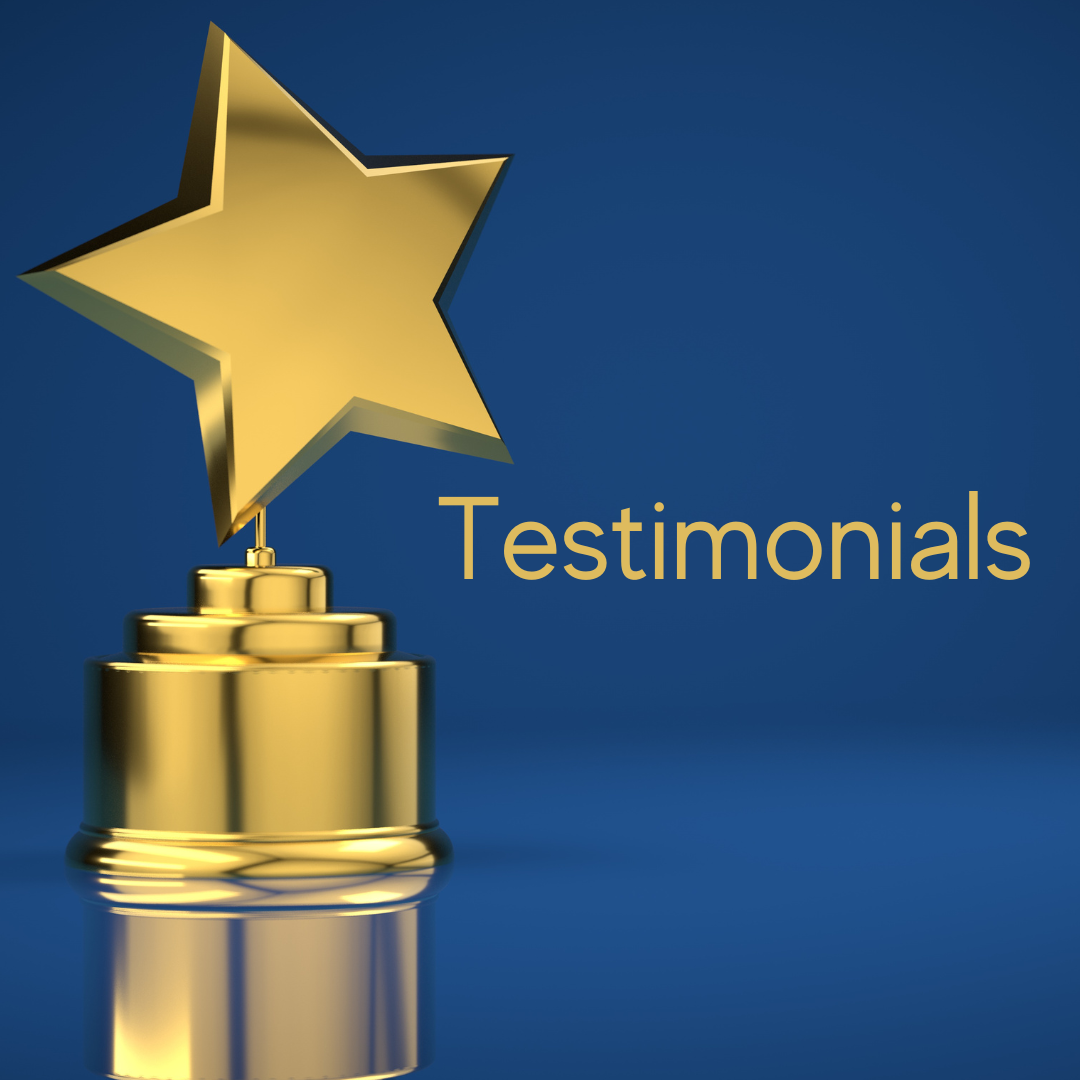 "I was deeply touched by the webinar CSL presented featuring Shaman don Jose Ruiz. Ernest Holmes conceived of the Science of Mind philosophy to be "open at the top," allowing inclusion of spiritual wisdom from all spiritual practices, and that has been my way of being in this world for the past 50 years. It was wonderful to experience firsthand the Wisdom of the Shaman as practiced by don Jose.
His sharing of the Toltec way—unlearning what no longer serves us, meditating with our eyes open and living our dream—resonates with me. His enthusiasm for living the authentic life and for being true to one's own inner wisdom is contagious, and I am striving to incorporate this teaching as I walk my own path. 
don Jose's message is one of love and light and his joy is contagious. I am so grateful to the magazine for introducing us to this extraordinary person in the July issue. And especially grateful to the Education Dept. for making it possible to actually spend time in his presence via the webinar."   ~  Mary Moreno