Deeper, Science of Mind Magazine Monthly Companion and Journal takes the Centers for Spiritual Living Global Themes shared by Guide for Spiritual Living: Science of Mind magazine and gives you an opportunity to consider the theme at a deeper level through several journaling prompts.
Led by a selection of Centers for Spiritual Living Ministers and Practitioners, Deeper Virtual Circles is a group that meets monthly to discuss the four questions posed to answer through writing. The group will discuss the monthly themes and our interpretation of those journaling prompts. The conversation gives people the opportunity for an intimate, heart-felt, and inspirational interaction with the group and the book Deeper.
Anyone can participate in this FREE online Zoom discussion group. A copy of the book Deeper is necessary. Buy the book below and join one or all of the dates of the monthly discussion groups held in 2023 on the second Thursday of the month.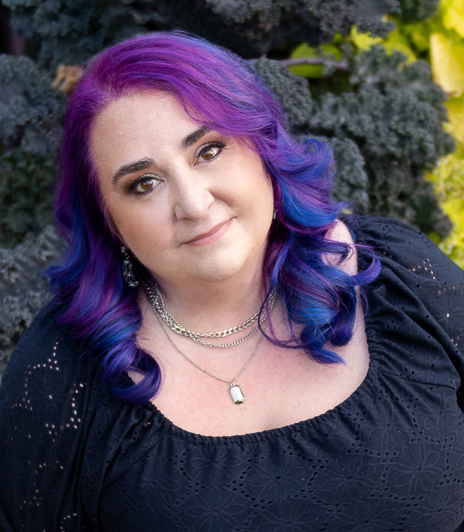 Rev. Lauren Martin
Rev Lauren Martin is a new CSL minister who hopes to focus on helping people move through trauma to remembering their true self and celebrating what makes you undeniably you. You can learn more about her work and vision at www.revlauren.com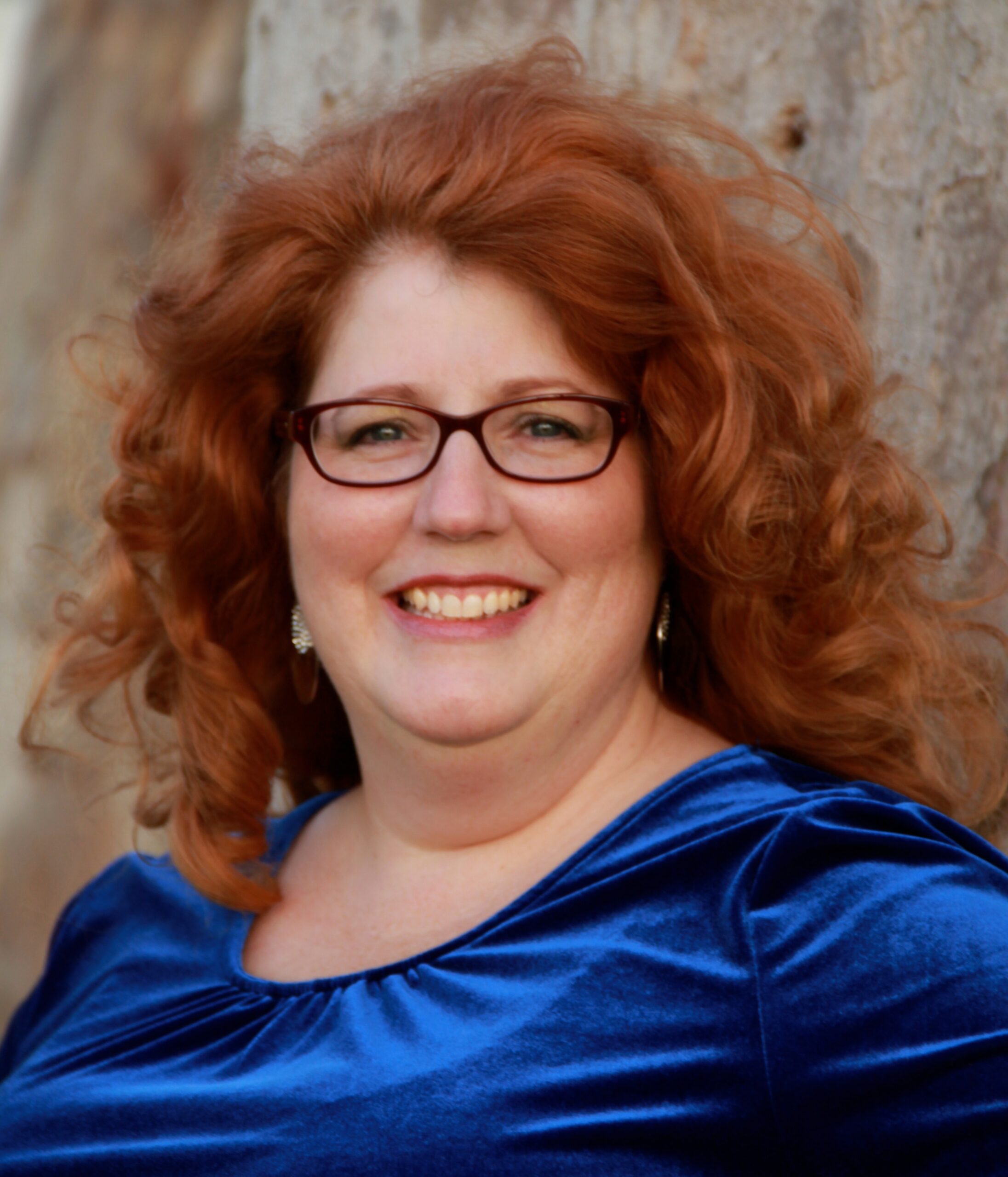 Amber Janay Davidson, RScP
Amber works at the Centers for Spiritual Living home office primarily on marketing for the Education Department. She is also responsible for the Spiritual Living Circles program and she is the author of Deeper: Science of Mind Magazine Companion and Journal.