Professional Development Facilitator Spotlight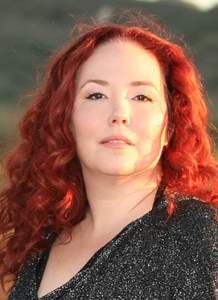 Rev. Lezli Goodwin
Rev. Lezli Goodwin walks between worlds. As the co-senior minister of New Vision Center in Phoenix, she is focused on community and spiritual awakening. On the other hand, her passion for the magic of marketing cannot be quenched, leading her to guide faith communities, nonprofits and small businesses in zero-budget marketing techniques.
Using innovative technology and low-barrier systems like social media, Lezli teaches communities how to share their message with the wider world. The co-creator of the "Sexy Spirituality" podcast, her powerful message has reached thousands of people in more than 35 countries and continues to grow.
With more than 15 years' experience in marketing and communications and 10 years applying that expertise in spiritual communities, Lezli can help your community thrive.
Upcoming Class (November 2021):
Expanding Your Audience with Instagram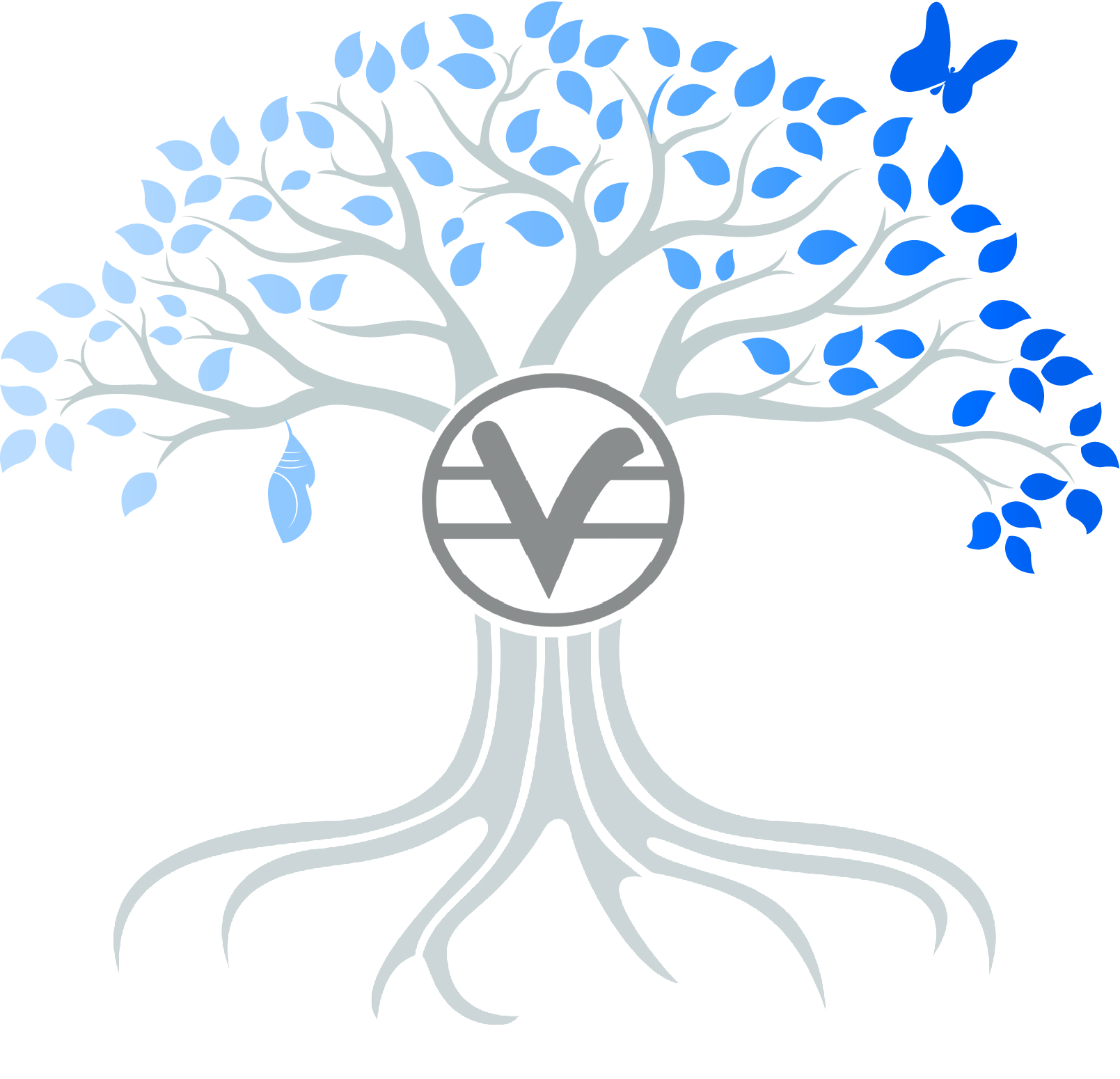 This was a great class for those of us that had some basic Spanish and wanted to work on our metaphysical vocabulary. It was also a great way to meet others interested in doing more with this teaching in Spanish. I was surprised at how much I remembered!
I'm extremely pleased with the SOM Spanish class I took with Dr. Pellarolo. She had very helpful handouts illustrating  how to use SOM vernacular in Spanish and I am now confident that I can give treatments in Spanish! Woohoo! I'd love to take it again, just to practice combining my treatment and Spanish skills!
Greg Gardner, RScP,

Albuquerque, New Mexico
The Spanish Class for SOM Practitioners was exactly what I was looking for to support my Spanish SOM vocabulary development.  Dr. Sirena provided a safe environment to practice our Spanish at ALL different levels.  There was a well thought out balance between Spanish grammar practice and putting to use my Spanish in writing Spiritual of Mind treatments.  I look forward to taking another class and continuing my Spanish language development as it pertains to my Practitioner practice.
Teresa Valenzuela, RScP
I took the Podcast 101 class last year. I am now a couple of weeks away from my one year anniversary of starting my podcast. I have done 28 episodes and I have over 2100 downloads in 17 countries. Lezli was great. She systematically started us with the key elements of a podcast. She required homework to get us in the mode of podcasting. She was fun and knowledgeable. It was a joy to be in the podcasting 101 class with Lezli Goodwin. Thank you. Peace, Love and Blessings.  Author / Podcast or look for Mystic Magic on Spotify.