Professional Development Facilitator Spotlight
Rev. Lezli Goodwin
Rev. Lezli Goodwin is teaching the upcoming class "Reach a New Audience with TikTok" beginning August 4.
Rev. Lezli is the associate minister at New Vision Center for Spiritual Living, but she leads a secret double life! Lezli is also the co-owner and creative director of a marketing firm that specializes in social media marketing for non-profits organizations and communities of faith. Known for helping clients make the most of very small (or non-existent) budgets, Lezli is the queen of teaching Do-It-Yourself Marketing. After all, the person who knows your message best is YOU! A dynamic educator and speaker, Lezli makes topics come to life. With her vibrant spirit and endless energy, she'll get you just as excited about the power of marketing as she is. And then she'll show you how to make it happen! A self-proclaimed TikTok addict, Lezli is ready to share the secret sauce that has brought her over 1 million video views so far.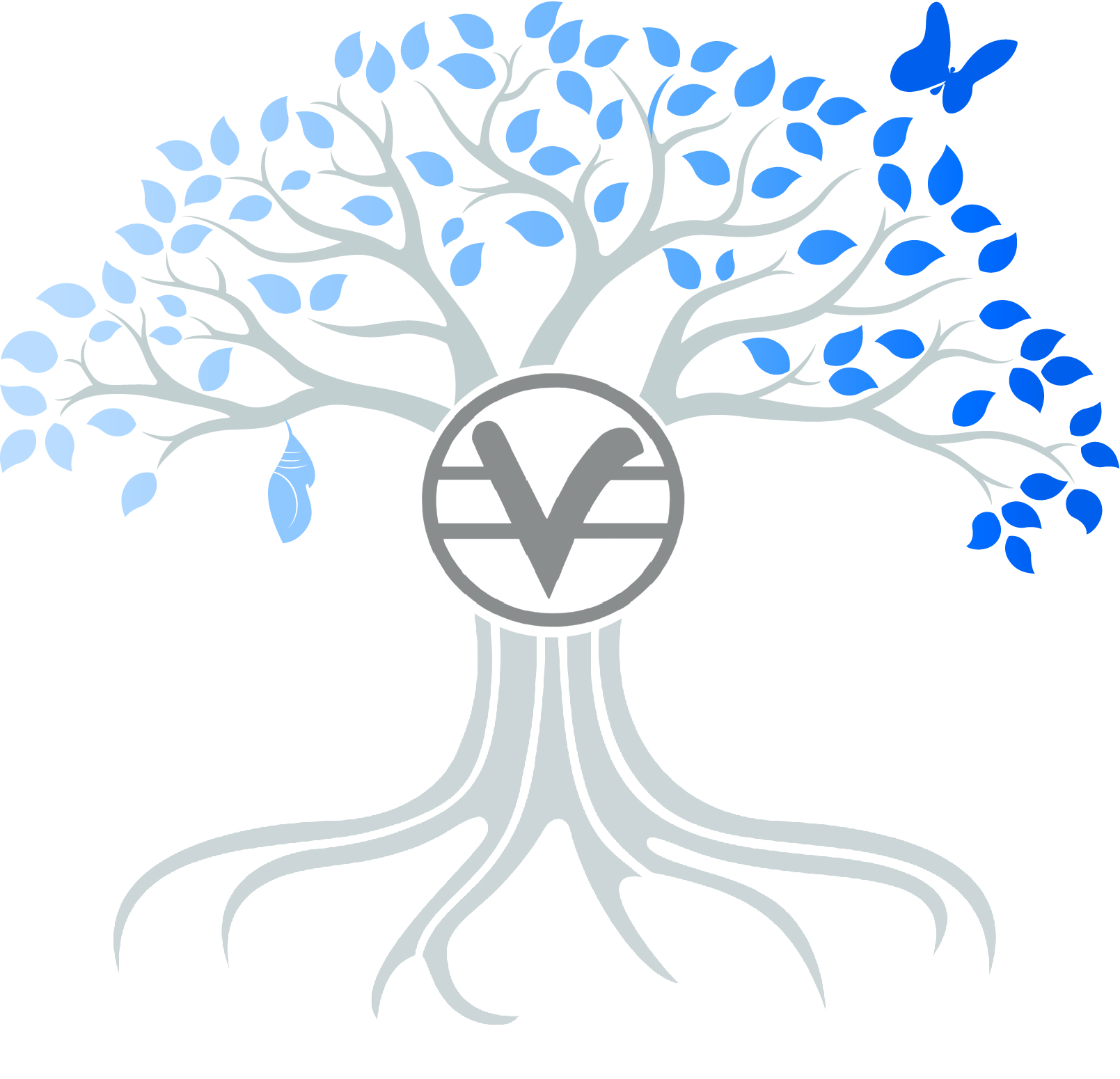 Rev. Dr. Raymont Anderson has held my interest with ASL Skill building by his wit, humor and professionalism. I always appreciate when our center features Rev. Raymont, singing with his skilled hands, signing beautifully as the music plays. I enjoyed this series immensely and look forward to signing up for the 2022 ASL series.
This was a great class for those of us that had some basic Spanish and wanted to work on our metaphysical vocabulary. It was also a great way to meet others interested in doing more with this teaching in Spanish. I was surprised at how much I remembered!
I'm extremely pleased with the SOM Spanish class I took with Dr. Pellarolo. She had very helpful handouts illustrating  how to use SOM vernacular in Spanish and I am now confident that I can give treatments in Spanish! Woohoo! I'd love to take it again, just to practice combining my treatment and Spanish skills!
Greg Gardner, RScP,

Albuquerque, New Mexico
The Spanish Class for SOM Practitioners was exactly what I was looking for to support my Spanish SOM vocabulary development.  Dr. Sirena provided a safe environment to practice our Spanish at ALL different levels.  There was a well thought out balance between Spanish grammar practice and putting to use my Spanish in writing Spiritual of Mind treatments.  I look forward to taking another class and continuing my Spanish language development as it pertains to my Practitioner practice.
Teresa Valenzuela, RScP
I took the Podcast 101 class last year. I am now a couple of weeks away from my one year anniversary of starting my podcast. I have done 28 episodes and I have over 2100 downloads in 17 countries. Lezli was great. She systematically started us with the key elements of a podcast. She required homework to get us in the mode of podcasting. She was fun and knowledgeable. It was a joy to be in the podcasting 101 class with Lezli Goodwin. Thank you. Peace, Love and Blessings.  Author / Podcast or look for Mystic Magic on Spotify.