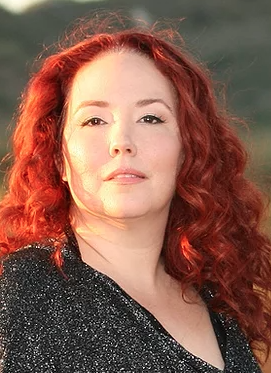 Rev. Lezli Goodwin walks between worlds. As the co-senior minister of New Vision Center in Phoenix, she is focused on community and spiritual awakening. On the other hand, her passion for the magic of marketing cannot be quenched, leading her to guide faith communities, nonprofits and small businesses in zero-budget marketing techniques.
Using innovative technology and low-barrier systems like social media, Lezli teaches communities how to share their message with the wider world. The co-creator of the "Sexy Spirituality" podcast, her powerful message has reached thousands of people in more than 35 countries and continues to grow.
With more than 15 years' experience in marketing and communications and 10 years applying that expertise in spiritual communities, Lezli can help your community thrive.
Upcoming Classes with Rev. Lezli:
The Upward Spiral
with
Rev. Tammy St. Amand
Hacking Your Habits
with
Scott "Q" Marcus