Course/Workshop Request for Proposal
Centers for Spiritual Living recognizes that to further expand the awareness of Science of Mind principles in the world, and to strengthen and grow CSL Member Communities around the globe, we must provide innovative and relevant professional development opportunities.   
You are invited to submit a proposal(s) for CSL Professional Development course(s) or workshop(s) to be delivered to CSL members, practitioners, ministers, and/or members of the public via Zoom. These offerings are envisioned to be engaging and teach hands-on strategies, tools, and techniques to support and educate our CSL Member Communities about various topics, applicable to leading and growing spiritually, and/or learning and applying practical skills.  Facilitators can be practitioners, ministers and/or subject matter experts with the appropriate background to facilitate courses and workshops.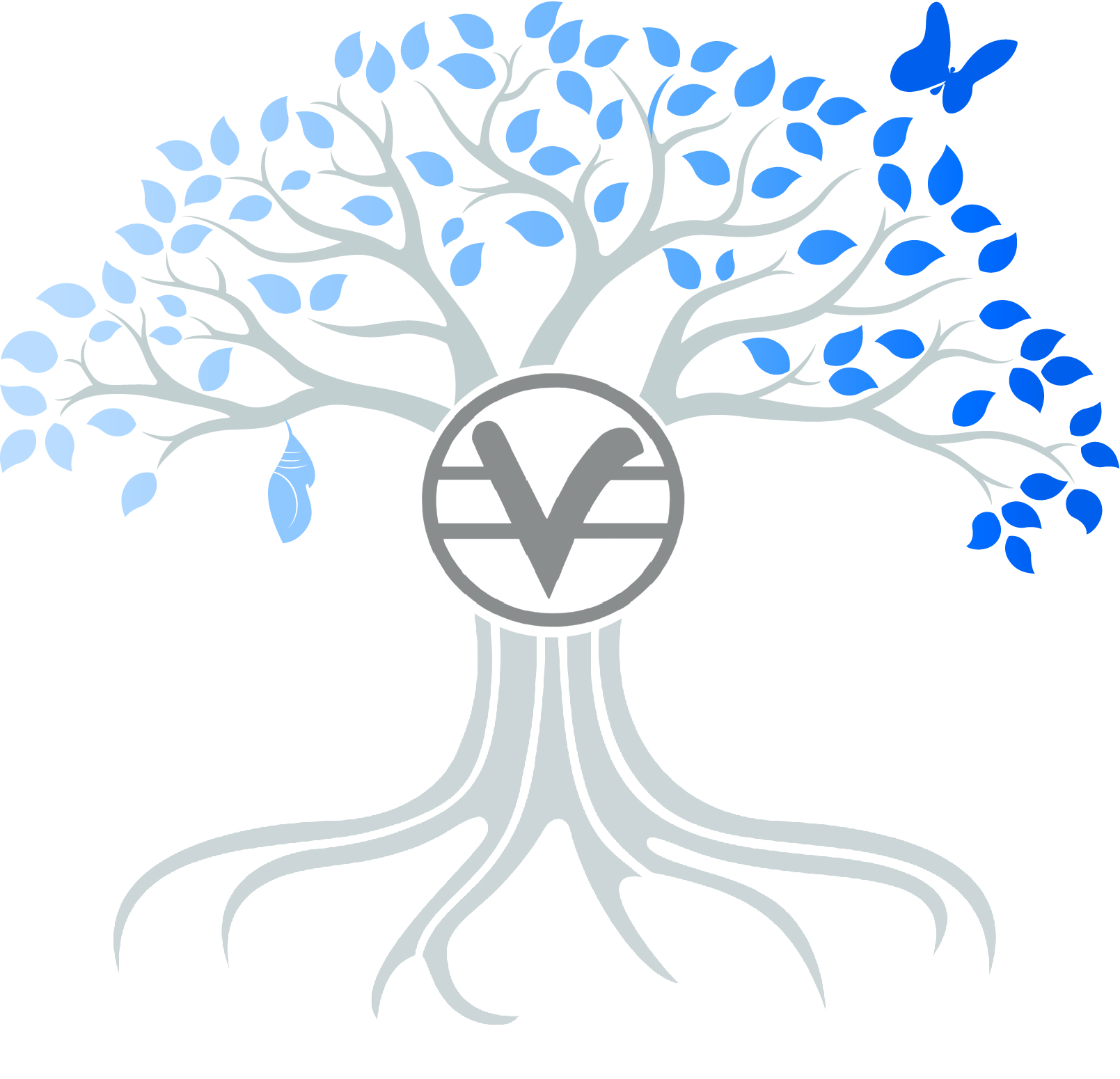 Recommended Topics
Workshop and course topics may include, but are not limited to the following topics:
Cultivation of professional skills to grow as a leader or a community leader
Creative problem solving
Developing leaders within the community
The integration of Science of Mind principles into business and/or work-life
Project management and goal setting
Communication
Conflict management skills
Spiritual practices and techniques
Book studies
Creative expression topics
Nonprofit management
Other business and financial management topics
Guidelines
Please complete a separate proposal form for each workshop or course which includes the course description, length, general outline, and participant outcomes of the offering.
Workshops and courses will be offered using the Zoom platform to deliver courses across time zones, geographies and experience levels.
The workshops and courses should include interactive components. Our goal is for attendees to have an expanding experience of the topic and walk away with action items and/or practical project work toward a goal.
Facilitators will use their own curated content and will be paid a facilitator fee.
To be considered as a facilitator, applicants should have extensive, demonstrated experience teaching/facilitating the proposed topic.
Please attach/include sample flyers, and promotional wording you have used to promote/describe the recent facilitation of your workshop if available.

Course/Workshops Request for Proposals can be submitted at any time and are considered on a rolling basis.
Submit Your Proposal
Please fill out the form below.