What is a Teen Group?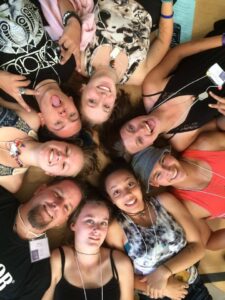 A teen group is typically weekly or biweekly meeting of teens, typically associated with a local Center for Spiritual Living.
Are you a teen or parent looking for like-minded teens to experience spiritual growth with? Contact us! We'll be happy to direct you to the nearest teen group.