What is a Teen Group?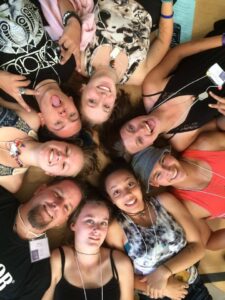 A teen group is typically weekly or biweekly meeting of teens, typically associated with a local Center for Spiritual Living.
Are you a teen or parent looking for like-minded teens to experience spiritual growth with? Contact us! We'll be happy to direct you to the nearest teen group.
Official Discord Teen Groups
On our Discord we offer online global Teen Groups Sundays at noon pacific. Click below to join our online space!