A Message from Dr. Kathy Hearn
Dean, San Diego Campus and former Director, CSL School of Spiritual Leadership
WELCOME TO THE SCHOOL OF SPIRITUAL LEADERSHIP
Becoming a minister rarely begins with a simple declaration; there is a process we move through that culminates in saying Yes to ministry. Ultimately, however, whether you come to ministry early in your life or after a life busy with other professions, the ministry chooses you. There is a divine calling that won't let you go.
IS MINISTRY CALLING YOU
Once the inspiration tickles you, it is time to take a look at the path that leads you to become a Minister of our organization. As you ask basic questions, you begin to try on the idea of actually stepping into ministerial training. At Centers for Spiritual Living School of Spiritual Leadership, we want to assist you as you seek answers to the questions that arise. Much of what you will want to know is available on this website, and more information is just a phone call away. We are eager to assist you on your journey.
Entertaining the idea of answering the call to ministry is a labor of Love. As you move through the information on these pages and in our catalog, if Love is calling you, let us know.
WHAT IS CSL MINISTRY? 
For some people, the call to ministry is very specific and clear. For others, it can be a profound calling to go deeper that feels more open. The most important thing to know is that your ministry will be unique and specific to you. As an individualized expression of The One, only you can decide how you want to show up as a Centers for Spiritual Living (CSL) Minister in this world. We have ministers following almost every walk of life, and the options are wide open.
Senior Ministry: As the first thing that most people think of when they hear the word "Minister," a Senior Minister leads a spiritual community. From holding the vision for the congregation to giving Sunday messages, teaching classes, giving spiritual guidance and running the day-to-day business of the organization, being a Senior Minister is a huge and deeply rewarding job.
Staff Ministry: Many of our spiritual communities have the need for more than one Minister. Being a Staff Minister allows you to work closely with an experienced Senior Minister, focusing in on specific areas of ministry that interest you. Youth and Family Ministers, Music Ministers and Congregant Care Ministers are but a few ways that Staff Ministers provide powerful and essential support to our Centers.
Focus Ministry: With a Focus Ministry, the whole world can be your congregation! If there is a specific area of life or method of expression that suits you best, a Focus Ministry might be right for you. Social Justice Ministry, Deaf and Hard of Hearing Ministry, and Virtual Learning Ministry are a few of the Focus Ministries active in our organization today. Whatever your passion, whatever your calling, a Focus Ministry can be created to help you bring spiritual depth to every aspect of Life.
Chaplaincy: Being the heart of healing right where it's needed, serving as a Chaplain is a beautiful ministry. From hospitals to hospices, in the military and with the police, Chaplains are a place of safety and comfort wherever they serve. This powerful path is further supported with a post-ministerial Chaplaincy certification program offered through CSL.
EXPLORE OUR PROGRAM
THE BASICS OF MINISTERIAL EDUCATION
The School of Spiritual Leadership offers quality instruction to future ministers so they may serve powerfully as spiritual leaders in the global community. Through the courses that comprise this ministerial education, students engage in the process of ministerial formation. They study, learn and embody the consciousness, principles and practices that are essential to being a minister and to having a successful ministry. Our students gain effectiveness in the daily process of leadership, education, business administration and community care. The teachings of Ernest Holmes and the principles of Science of Mind form the firm foundation for this transformative experience. During the course of ministerial training, you are schooled in these key areas:
ACADEMICS
The first area is the more academic element, fulfilled by coursework conducted through the Distance Education program. These courses are taught via recorded media and teleconferences between students and faculty. The faculty comprises outstanding professionals in their various fields. This course of study is designed to replicate the way Ernest Holmes himself studied, covering Science, Psychology, Philosophy, Religion, Leadership and Education.
MINISTERIAL ARTS
The second area is ministerial training offered through the Campuses and Primary Teaching Centers This training features courses in developing spiritual leadership. Experienced ministers of Centers for Spiritual Living provide instruction in a classroom atmosphere. Classes are taught live through a combination of videoconference and in-person formats. Students learn to apply spiritual principles in daily life and assist others to this, too.
PRACTICUM PROGRAM
The third area is application of the training, which we call the Practicum program. Practicums afford the student the hands-on work of a minister. Each quarter that a student is in ministerial studies includes a Practicum, during which the student has an opportunity to serve in every area of the life of a Spiritual Center under the direction of a Mentor/Minister.
Enriching and connecting retreats are part of the Ministerial Education program. These retreats provide a time for rest and relaxation, and they help to further integrate all the knowledge you receive during your studies. At our retreats, you are in community with your colleagues expressing yourself from the heart: the foundation of your future ministry.
CHOOSING A PROGRAM
The CSL School of Spiritual Leadership offers a lot of flexibility, with a number of potential ministerial paths. Each Minister will complete a Distance Education program and the Certificate in Ministerial Education program. Our Decision Tree can help you determine what is the best program for you.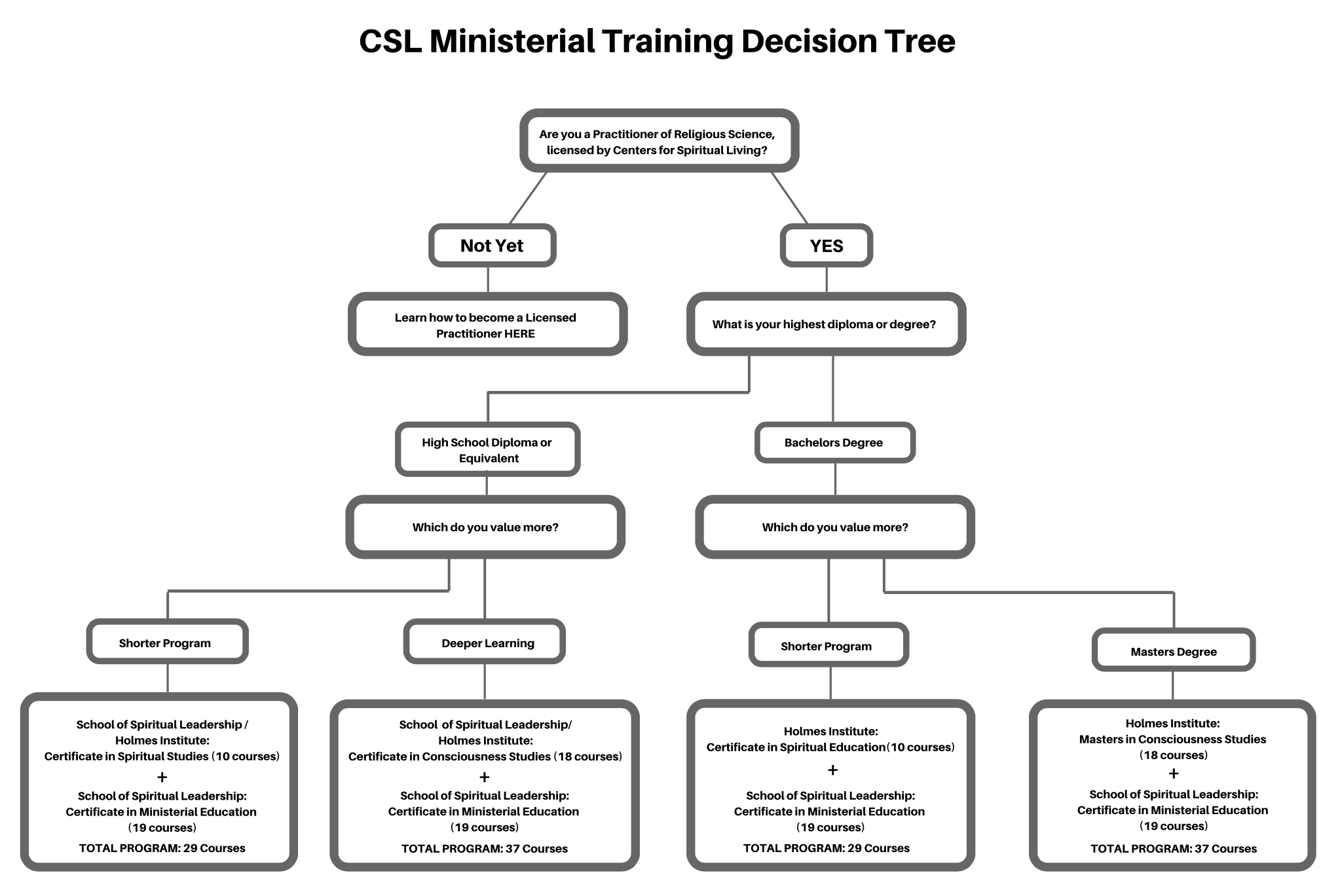 CAMPUSES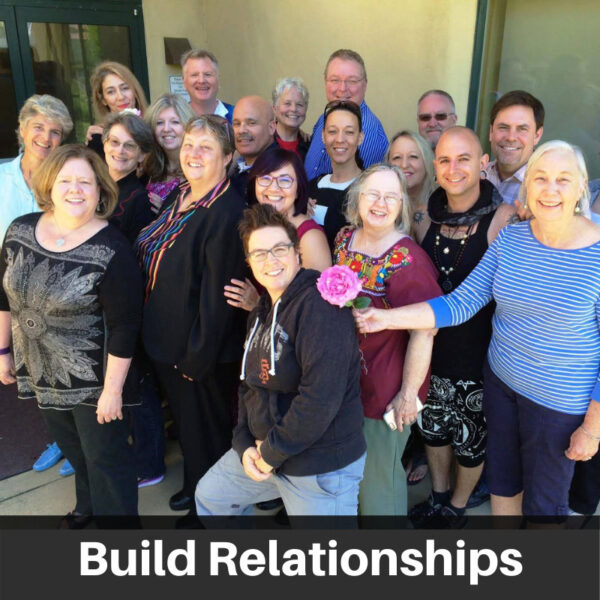 The CSL School of Spiritual Leadership offers a number of high-quality campuses. Explore our campus options to decide what campus is right for you. For more information, contact the Campus Dean.
CAMPUSES
Denver Campus
Mile Hi Church
9077 W. Alameda Ave.
Lakewood, CO 80226-2858
+1 (303) 237-8851
Director/Dean: Rev. Dr. Michelle Medrano
mmedrano@milehichurch.org
Campus Registrar: Jennifer Severance, RScP
jseverance@milehichurch.org
Florida Campus
Orlando Center for Spiritual Living
709 Edgewater Drive
Orlando, FL 32804
+1 (407) 900-7098
Dean: Rev. Kathryn Knox
kknox.sslflorida@gmail.com
Campus Registrar: Rev. Marilyn Earhart
dvnmsm@yahoo.com
Los Angeles Campus
Redondo Beach Center for Spiritual Living
907 Knob Hill Ave.
Redondo Beach, CA 90227
+1 (310) 540-5080
Director: Rev. Dr. Moira Foxe, DD
Dean: Rev. Katherine McKinney
kmmckinney@redondocsl.org
Napa Valley Campus
Napa Valley Center for Spiritual Living
1237 Coombs Street
Napa, CA 94559
+1 (707) 252-4847
Dean: Rev. Jay Lang
revjaylang@nvcsl.com
Campus Registrar: Michelle Lang, RScP
michelle@nvcsl.com
San Diego Campus
Seaside Center for Spiritual Living
1613 Lake Drive
Encinitas, CA 92024
+1 (760) 753-7647
Director: Rev. Dr. Christian Sorensen, DD
Dean: Rev. Dr. Kathy Hearn, DD
kathy@kathyhearn.com
Campus Registrar: Kathy Phelan
holmesinstitute@seasidecenter.org
PRIMARY TEACHER CENTERS
Edmonton
Centre for Spiritual Living Edmonton
10580 113th Street
Edmonton, AB T5H 3H5, Canada
+1 780-452-171
Director/Primary Teacher: Rev. Tim Peterson
Csl.metro.revtim@shaw.ca
Primary Teacher Registrar: Kathryn Cardinal
Csl.metro.revkathryn@shaw.ca
Kelowna
Centre for Spiritual Living Kelowna
101-1865 Dilworth Drive, Suite 131
Kelowna, BC V1Y9T1, Canada
+1 250-860-3500
Director/Primary Teacher: Rev. Dr. Deborah Gordon, DD
revgord@shaw.ca
INTERNATIONAL CAMPUSES – Advanced Training Programs for students outside the US and Canada.
School of Spiritual Leadership: Spanish-Speaking Online Campus
Dean: Rev. Dr. Rebeka Pina
Rebekapina2@gmail.com
+52 449-245-2088 (Mexico)
Registrar: Ada Elis Demitrópulos
adademitropulos@hotmail.com
+54 9 351 305-8373 (Argentina)
Catálogo Para la Certificación en Liderazgo Espiritual 2021 – 2022
School of Spiritual Leadership: Kenya Campus
Center for Spiritual Living Kenya
Langata/Karen Road
Tana House, 4th Floor, Rm404
Nairobi, Kenya
+254 722 376272
Director/Dean: Rev. Kathryn Cardinal
Csl.metro.revkathryn@shaw.ca
Registrar: Rev. Gwen Smith
Gwensmith62@gmail.com
Advanced Training for students outside the US and Canada
Contact Dr. CC Coltrain ccoltrain@holmesinstitute.edu
CATALOGS
The best place to start your ministerial path is at the very beginning – by looking at our catalogs! Learn more about each of our programs, admission guidelines and more by clicking the link below.
ADMISSIONS REQUIREMENTS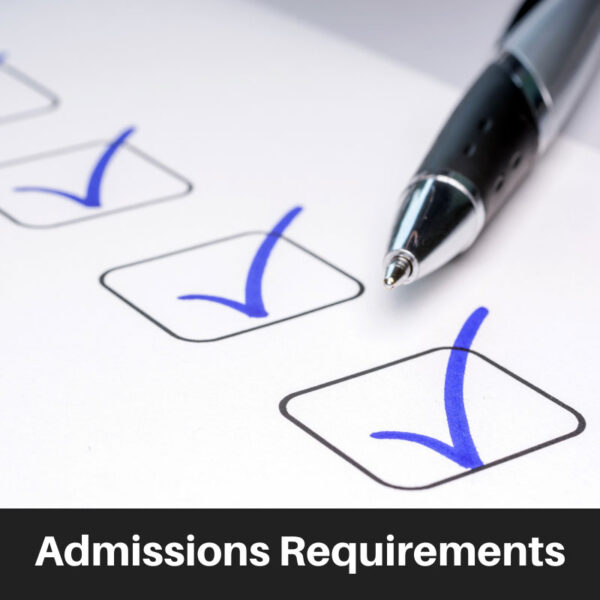 The School of Spiritual Leadership has an enrollment policy that allows students to enter the program at their Campus of choice at the course series beginning. In Primary Teaching Centers, the Primary Teacher determines when the class series begins.
The School of Spiritual Leadership is open to all Licensed Practitioners of Centers for Spiritual Living. Licensed Practitioners bring to the School of Spiritual Leadership a foundation of spiritual consciousness and knowledge that we believe is essential to a career in Centers for Spiritual Living Ministry. Each of our successful applicants must also have been an active member of a Center for Spiritual Living for the previous two years, filling leadership roles as an engaged participant in the community.
Additional requirements of the admission process include:
Valid and current Practitioner License maintained throughout ministerial training
Clear background check
Three evaluations from the student's Senior Minister, another licensed Minister, and either a Licensed Practitioner or a long-time professional colleague.
Acceptance letter from the Campus Dean or Primary Teacher
Please note: The language of instruction at the School of Spiritual Leadership is English. Students whose first language is not English must submit evidence of passing a Test of English as a Foreign Language (TOEFL) with a minimum score of 530.
You can find out more about our admissions requirements in our catalogs.
HOW TO APPLY
Our applications process can be started right on this web site. As a ministerial student, you will submit two applications: one for the Distance Education program of your choice and the other for the Certificate in Ministerial Education Program. Be sure to read each application carefully, and to submit all necessary adjunct materials. You can access the application materials by clicking the link below.
FAQs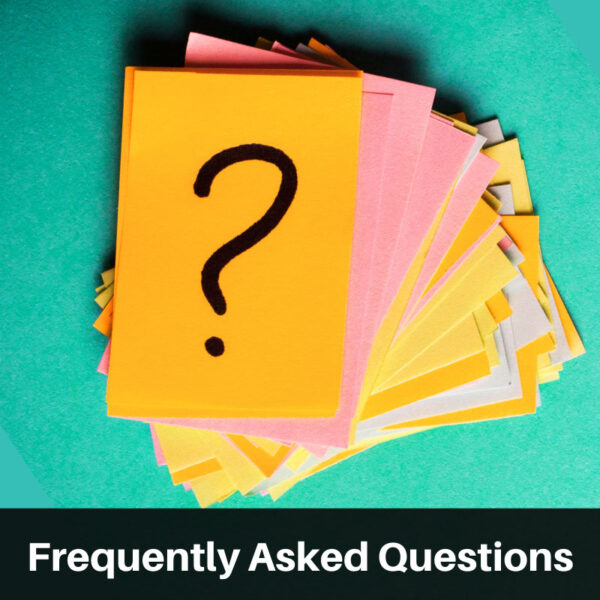 WHAT DO I DO FIRST?
Once you decide to enter ministerial training, you complete the application process. Apply to the Distance Program you choose and to the Certificate in Ministerial Education program through the Campus of your choice (separate applications).
HOW LONG IS MINISTERIAL TRAINING?
The training takes from two to six years depending on the total courses taken each quarter. You can find out more about our program requirements in our catalogs.
WHO ARE THE INSTRUCTORS?
Distance Education program instructors are professional educators who are experts in their field. Ministerial Education instructors are CSL Ministers with experience and expertise leading Spiritual Communities and ministries. You can find out more in our catalogs.
WHAT KIND OF COURSES ARE REQUIRED FOR MINISTERIAL TRAINING?
Courses in the Distance Education Program Include:
Teaching & Learning Online
World Religions
Science & Spirituality
Philosophy
Psychology
Courses in the Campus/Primary Teacher Ministerial Education Program Include:
Spiritual Leadership
Applications of Science of Mind Today
Ministry Management & Ethics
Presenting Science of Mind in Talks
Designing & Teaching Classes & Workshops
Diversity Inclusion
You can find out more about our courses in our catalogs.
WHAT IS THE COST OF MINISTERIAL TRAINING?
The total cost of tuition and fees ranges from $19,550 to $23,400. (Tuition and fees are subject to change.) You can find out more about the cost of our programs in our catalogs.