This class is the suggested prerequisite to all other online classes.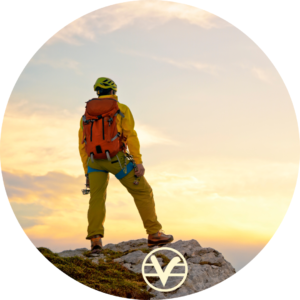 This is the essential class in the study of the Science of Mind. You will be introduced to the basics of the Science of Mind, Meditation, Spiritual Mind Treatment, Visioning and other Universal Spiritual Principles and Practices.
Each week will consist of the exploration of spiritual principles and spiritual practices that support those principles. You will learn to use the creative process as well as powerful and practical tools to "change your thinking, change your life" and you'll experience this adventure with like-minded people from all over the world.
In addition to reading and writing exercises each week, there are guided meditations and exercises to assist you in applying, embracing and incorporating Science of Mind Principles in your own life.
Textbook: Science of Mind by Ernest Holmes.
There are multiple editions of the Science of Mind.
It is recommended that students purchase the edition by Tarcher-Putnam. Other editions may have different content and/or page numbering.
The ISBN 13 is: 978-0874779219
Please note: You are not completely registered until tuition is paid. Credit for this course is not issued until tuition has been paid in full.