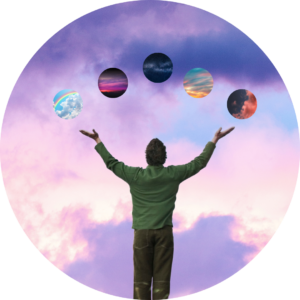 This course is much more than a how-to class. Visioning is a powerful spiritual practice that transforms our lives as we participate in it. We come together with open hearts and minds to increase our understanding of visioning and experience its transformative power.
 Textbook: No textbook required.
**There are no required prerequisites for this class.
Please note: You are not completely registered until tuition is paid. Credit for this course is not issued until tuition has been paid in full.