Starting your own Spiritual Living Circle begins with asking your friends to get together!
Once you register yourself as a host with Centers for Spiritual Living, you are connected to a whole community of people around the world who are discussing the articles from the Guide to Spiritual Living: Science of Mind magazine.
Plus, you will be invited into a community forum of Spiritual Living Hosts that can provide you with tips and tools for hosting your circle, exclusive insights, and topics of discussion.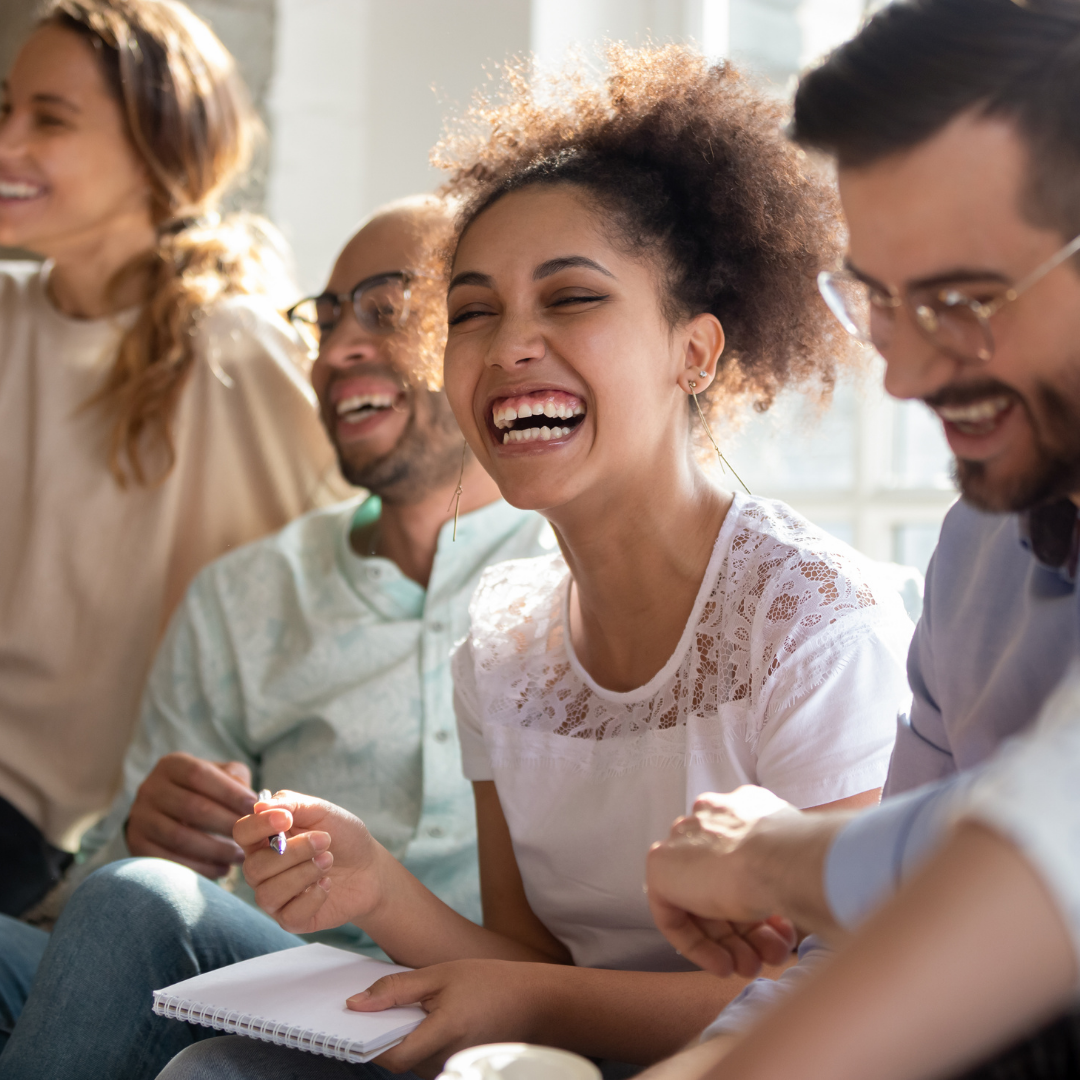 If you and your group members decide to meet consistently, it may be helpful to view the following questions and answers prior to filling out your official registration form: