Earth is more than a planet. It is home to a global community. Centers for Spiritual Living seeks to build and foster inter-connectedness with all people on the planet.
We firmly believe in a Global Community — we honor all faith traditions and walks of life. We are working to manifest a world that works for all. We invite you to become a part of the vision and connect with others.
We offer many resources to connect you locally and internationally.
Search a world map to find centers, teaching chapters, focus ministries, study groups and Spiritual Living Circles in your hometown or wherever you may be traveling in the world. Access translations of books and other publications in languages other than English to support your spiritual growth. Learn about ways to partner with us.
At the heart of our teaching are the writings of Ernest Holmes and other New Thought writers, past and present. These writings support all of our growth through our work in our spiritual communities, classes and soul care practices.
Our material is available in English, as well as in numerous other languages. For more information on translated material, contact Martha Quintana, our Global Services Coordinator.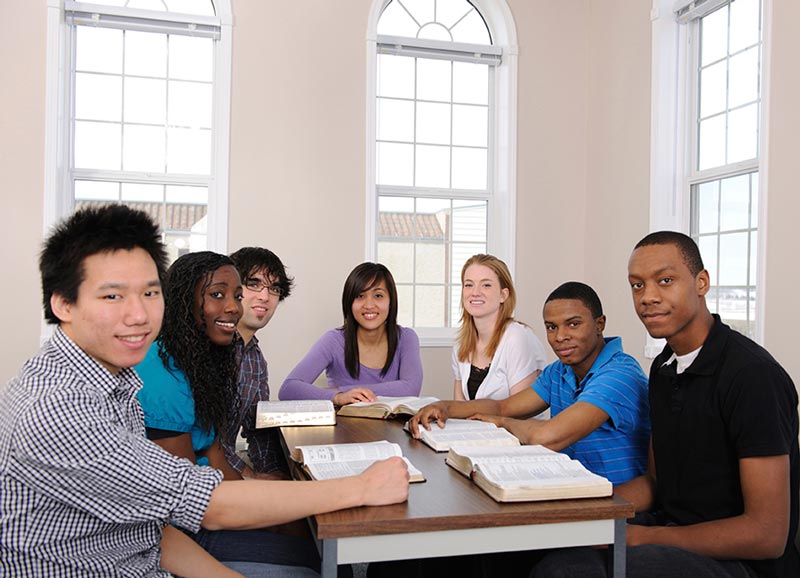 There are others the world-over who, just like you, communicate and celebrate the positive aspects of humankind. At Centers for Spiritual Living, we welcome and celebrate people of all races, religions, sexual orientations and social backgrounds. In Centers for Spiritual Living's international communities, dignity and love reign supreme.
Click here to find a group or center in your corner of the globe.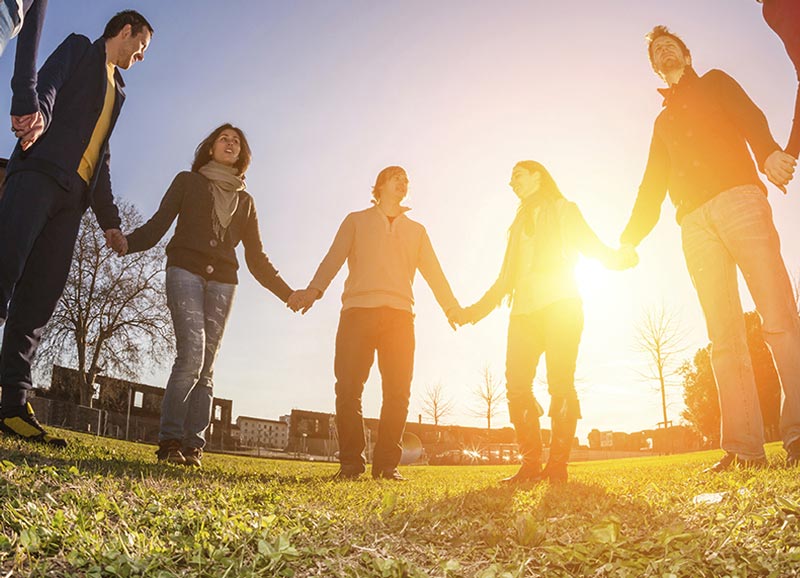 Global Services attracts, supports, and helps members organize study groups, teaching chapters, and Centers outside the United States and Canada.
We also connect people living abroad with the activities of Home Office and U.S./Canadian-based Centers.
For more information please contact Martha Quintana, our Global Services Coordinator.