Thank you for your interest in starting a Science of Mind Group!
We would like to help you get started and know about what you are doing so that we can connect interested people with you. The information on this page is to help you get set up and listed with us.
We also have resources available on this website to help you in setting up group discussions and classes, growing your group and connecting with other group leaders.
There are also good resources available to help you in your understanding of the Science of Mind. The different types of groups or communities are described here: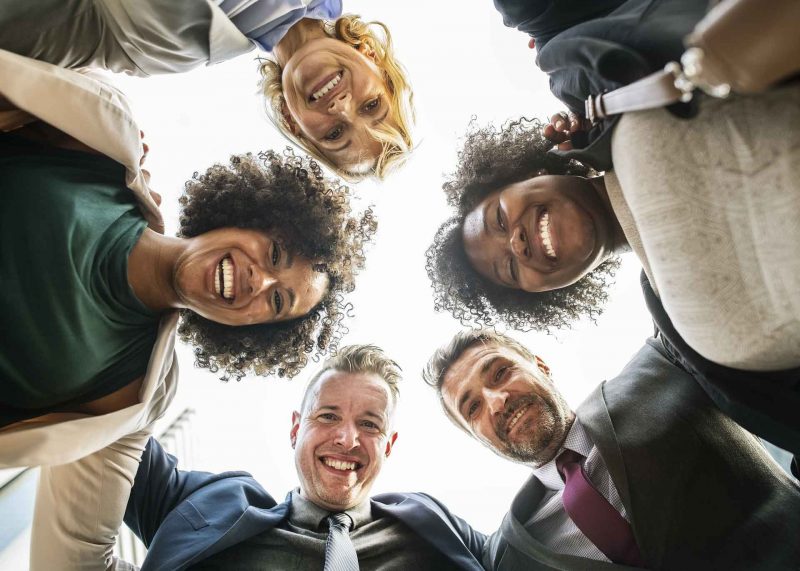 Spiritual Living Circles
Any one can start a Spiritual Living Circle! This program is built around the Science of Mind magazine which is available either in print editions or online. Leaders who register their Spiritual Living Circle receive weekly discussion guides built around one article from that month's issue. In addition, other resources are made available to support you and your group and you have the option to have your Spiritual Living Circle listed on our website.
Currently, the magazine and study guides are available only in English.
Note that for subscriptions to the magazine outside of the United States, the online edition is both timely and affordable!
To find out more details on the Spiritual Living Circles program and to sign up, click here.
Study Groups
Study groups get together for the purposes of studying the principles of the Science of Mind. Frequently, they also hold short non-credited classes, workshops, do group meditation and the like. Many study groups also sign up for the Spiritual Living Circles material and use it for group discussion. Study groups are listed on our website.
Study group leaders are required to have completed at least one Science of Mind foundational class (which may have been online or in person at one of our communities), have a ministerial sponsor for support and complete an application.
NOTE: Centers for Spiritual Living Ministers and Practitioners may also teach credited ("certificated") classes at study groups outside the United States and Canada.
If you are interested in starting a study group, please download these 2 documents:
Letter explaining how to apply for a study group (English) | Spanish
Application for a study group (English)
If you have any questions, please send an email to mquintana@csl.org.
Teaching Chapters, Centers and Focus Ministries
These three types of ministries are affiliated member communities with Centers for Spiritual Living and go through a more extensive application process.
A Teaching Chapter is a group that is led by either a Centers for Spiritual Living Minister or Practitioner. Teaching Chapters can teach credited classes as well as perform a full range of other spiritual activities.
A Center is a ministry that is led by a Centers for Spiritual Living Minister. Centers hold services, teach credited classes and conduct a full range of other spiritual activities.
A Focus Ministry is led by a Centers for Spiritual Living Minister and performs spiritual activities that are typically beyond those normally conducted by Teaching Chapters and Centers.
For more information on these types of ministries, please send an email to mquintana@csl.org.